Amp X's Smart Transformer Trialed by UKPN to Address Key Challenges of the Energy Transition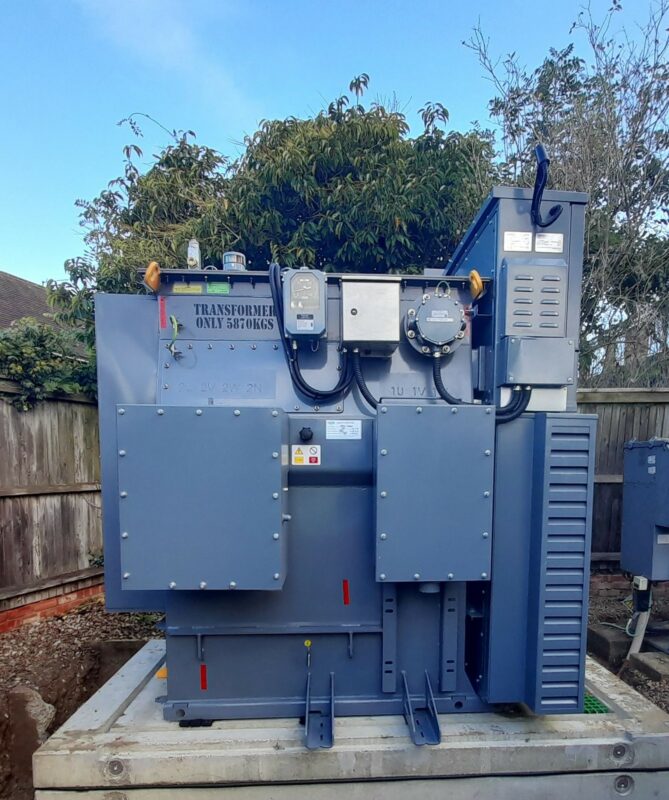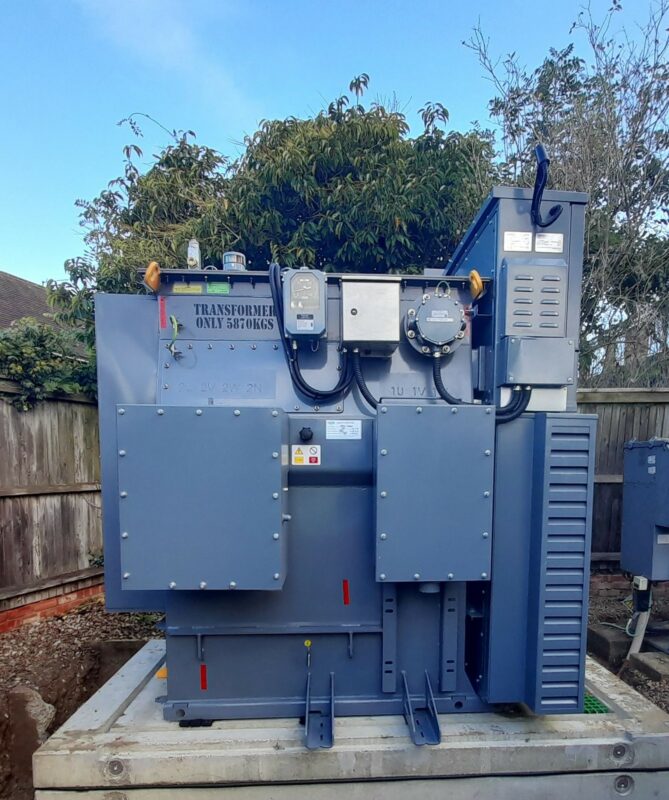 UK Power Networks has confirmed a "world-first" trial of Amp X's smart transformers will be explored with the firm set to install the technology within existing substations at Uckfield and New Romney in East Sussex.
The South East distribution network operator will use the smart transformers to gain live data on electricity usage and demand on a "scale never before achieved". The project, dubbed Project Stratus, could lead to further smart projects being developed across the UK.
In gaining the live data, the information will enable UK Power Networks to increase network resilience and provide additional support to achieve a low-carbon future. Crucially, the organisation will have greater visibility allowing it to release more energy on the network during periods of peak electricity demand.
The smart transformer can flexibly adapt to ensure power is directed when and where it is needed, balancing load on the network and protecting against multiple kinds of potential faults.
"In a world of electric vehicles and decarbonised heating, this enhanced visibility and control of our network will allow us to efficiently manage the existing network infrastructure which was never designed for this increased load," said Ian Cameron, director of customer service and innovation at UK Power Networks.
"Whether it is by redirecting power flows, or by managing energy capacity, smart transformer technology would give us world-class oversight and flexibility long into the future, allowing for the integration of more low-carbon technologies as efficiently as possible.
"Project Stratus is just one of the innovative ways we are improving network reliability, helping keep the lights on for over 20 million homes and businesses. It could give us world-leading visibility of our low voltage network in East Sussex, allowing us to react to potential network faults before they can affect the local power supply."
UK Power Networks is supporting Amp X with the development of Smart Tx, a smart transformer. The firm is offering customers £90 to participate in the trial and, by installing smart plugs in their homes, the project will also capture data to better under the benefits of the technology. This will support the creation of a roadmap in how the technology could be rolled out nationally.
In late October 2022, Current± spoke with Dr Irene Di Martino, CEO of Amp X about the company's Smart Tx technology, its in-home digital energy management system Alice and its recent trial of the technology in the Energy Systems Catapult's Living Lab.