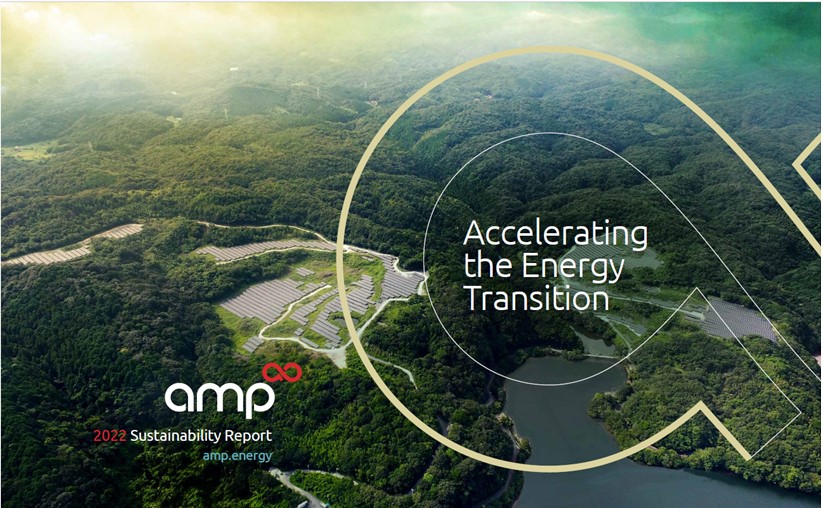 2022 Sustainability Report
Highlighting examples of progress made towards Amp's sustainability objectives & ESG Materiality Matrix.
Download:
Message from our Founder & CEO
For Amp, 2022 was another year of exciting opportunities, remarkable achievements,
and impressive resolve in the face of oncoming headwinds. We enhanced our technology expansion by leveraging scale and announcing several landmark wind, energy storage, and green hydrogen projects. We also cemented our leadership position in AI enabled digital energy through our Amp X platform, making power grids smarter, greener, and more dynamic.
Like all purpose-driven companies, Amp is continually evolving. We announced the sale of our Amp US platform, featuring a portfolio of community solar and energy storage projects developed over the last six years. This measured re-investment strategy allows us to focus on further global expansion and sustainable business growth in our core strategies for the future.
The decarbonization opportunity requires $150 trillion of investment to achieve net zero by 2050, presenting an unprecedented growth opportunity for those bold enough to attack it. Amp's development pipeline now exceeds 30 GW, and we are proud to be spearheading this critical global shift with global leadership in solar and wind generation, battery storage, green hydrogen, and the digitalizing of grid infrastructure. At the heart of our mission is the continuous enablement of a new energy ecosystem with an expanding share of renewables, EVs, and green assets at the edge of the grid. Our growth strategy is anchored in sustainable and climate-conscious decision making, and our team is
focused on continuing our journey to becoming a global powerhouse in the energy transition.
And with such an incredible journey still ahead of us, we are more energized than ever.
Dave Rogers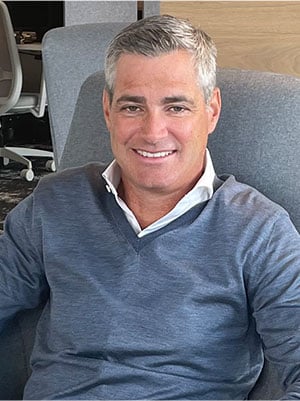 ...Amp is continually evolving and is more energized than ever
Addressing Climate Change
through a sustainable and conscious organization
100%

Renewable
Energy Portfolio across 3500+ Projects
Net-Zero
for Scope 1 and 2 emissions
Global Impact
C02e Avoided from the Grid in 2021:
227,771
Metric Tons of C02e
Equivalent to:
25,738,125.86

Gallons of gasoline consumed

48,971

Vehicles driven in one year

28,699.15

Homes powered in one year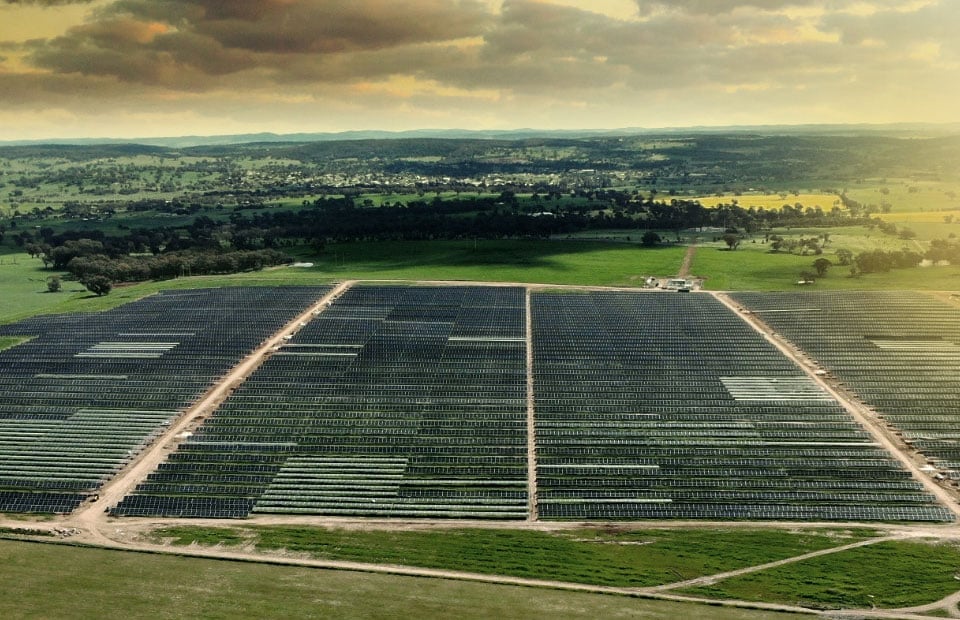 Community Engagement
At Amp, we have a local mindset backed by a global reach. In addition to reducing carbon emission, we believe renewables can also be a critical driver of economic and social empowerment.
Our renewable energy projects engage a broad range of stakeholders to create lasting relationships and stronger communities. Through our networks of local development partners, we work to understand each region's history, address its current needs, and develop a cleaner vision for the future.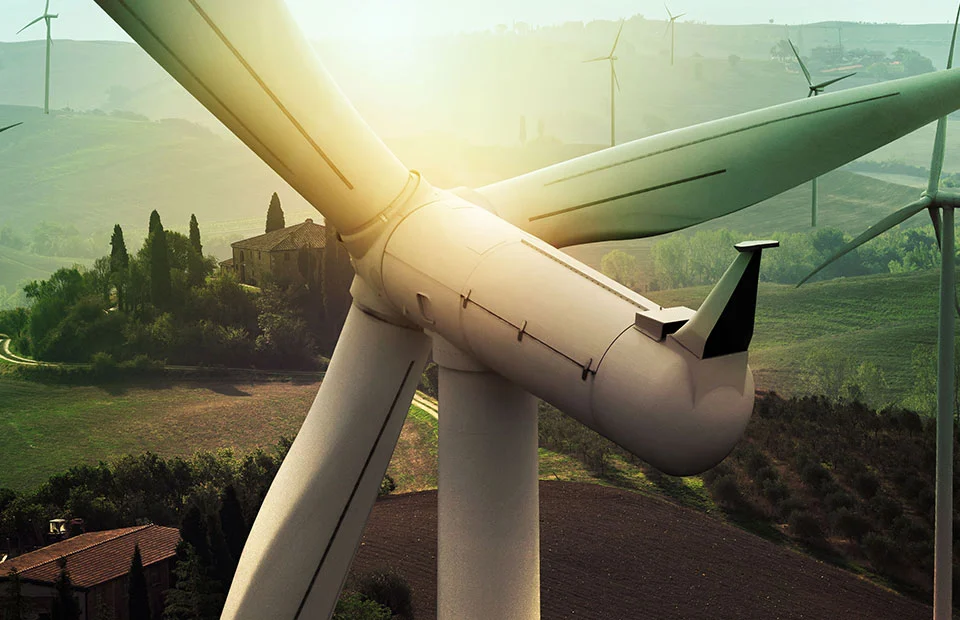 Environmental Leadership
With climate change impacting the entire world, Amp strives to be an environmental leader with a bold vision for the future. We believe renewable energy is the engine of the new economy, and that business growth and sustainability go hand-in-hand.
We are committed to supporting nature and biodiversity, and work to ensure our clean energy projects also drive positive and sustainable environmental change.
In 2022 we intensified our focus on climate change and reducing our Scope 3 emissions. Working with a key investor, we performed an extensive climate scenario analysis to quantify physical and transition risks on an asset-specific basis.
In parallel, our procurement teams established a supplier mapping framework and direct communication channels with Amp's service and equipment providers. We requested greenhouse gas (GHG) emission
data and reinforced our commitment to sustainable and ethical sourcing practices.
Overall, our efforts in 2022 helped to expand the benefits of clean energy and drive social and environmental change that will benefit our world for years to come.
I am inspired to be part of an exceptional team dedicated to expediting the energy transition and helping power grids, corporations, and countries achieve their net-zero targets. Working toward such a noble goal inspires us to do better every day, knowing we are actively driving positive change.
Olta Cibuku, Head of ESG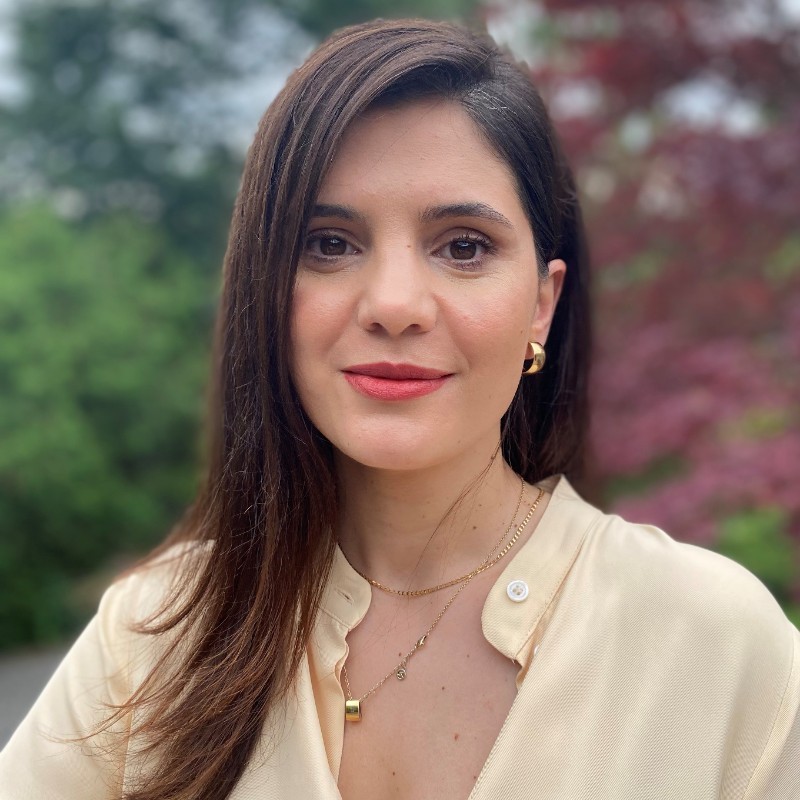 ...unwavering commitment to driving ESG progress.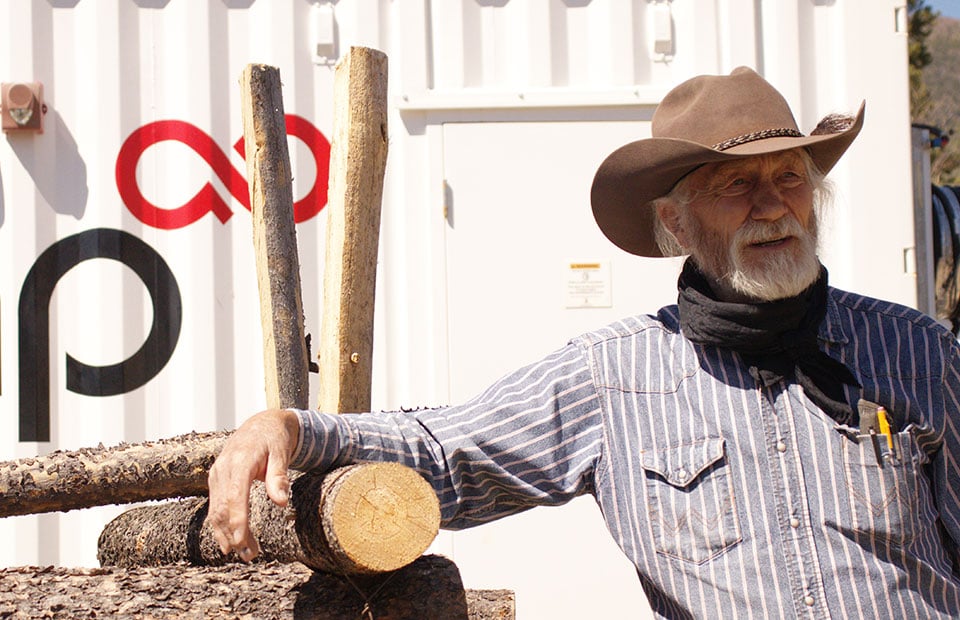 Delivering a Microgrid for a remote First Nations community, 100km from the nearest electricity grid
Located 100km from the nearest electricity grid in British Columbia, Canada, the Nemiah Valley is home to the Xeni Gwet'in band of the Tsilhqot'in people. In collaboration with the Xeni Gwet'in Chief and community leaders, our team has delivered a solar + battery storage microgrid to provide reliable energy, while offsetting carbon intensive diesel generators and reducing the cost of energy for the community.
Associations & Memberships