Japan is one of the world's largest and most dynamic energy markets.
Over the last five years, Amp has developed 300MW of solar and built a growing pipeline of solar projects for corporate PPA offtakers, onshore wind, and storage projects.
With experienced teams in Tokyo and Aomori, we are helping Japan shift to the clean, affordable, and reliable energy generation needed to achieve its ambitious net-zero goals.
Solar
Solar PV is one of the simplest, cheapest, and most abundant forms of energy. Our solar projects energize communities, C&I customers, and utilities with reliable CO2-free electricity.
Onshore Wind
Wind is an unlimited source of energy and critical to global decarbonization. Our wind projects reduce the demand for fossil fuels while helping to drive social and economic growth.
Storage
Energy storage is the key to unlocking 24/7 renewables. Our standalone and hybridized battery assets deliver clean and reliable electricity, exactly when it's needed.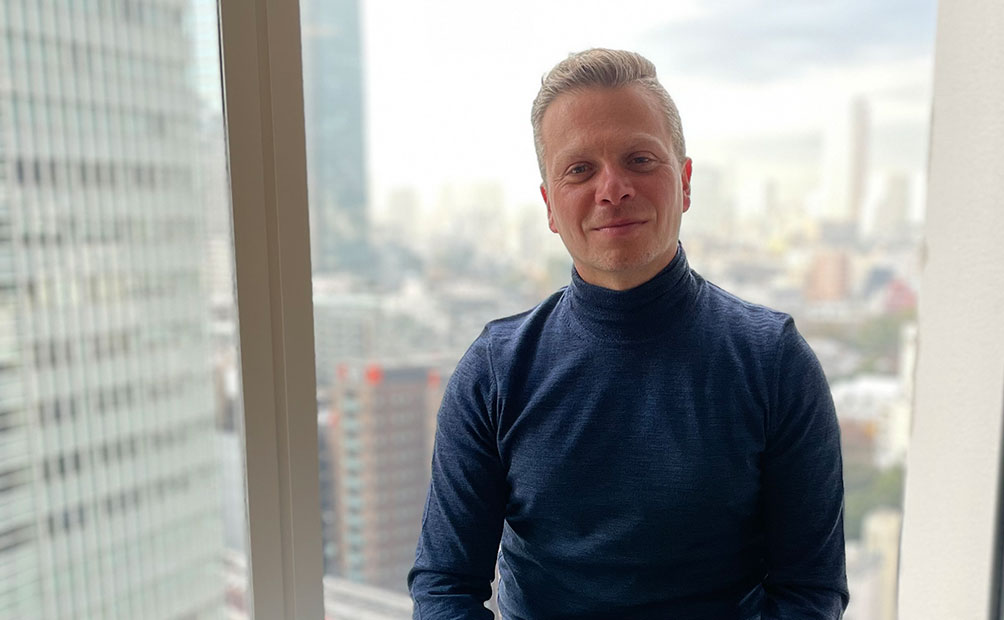 Japan's Transition to a Corporate PPA Market
April, 2022
The world's third-largest economy will soon transition its renewable sector from a Feed-in-Tariff to a Feed-In-Premium. Amp Energy's head of Japanese operations believes this market-based program will create a more level playing field in the country's drive towards net-zero.
Japan has long been a trendsetter in the renewable space, as one of the first countries to manufacture photovoltaics and deploy large-scale PV installations. In 2012, Japan launched...
Membership & Associations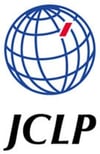 Japan Climate Leaders' Partnership (JCLP)
JCLP is a coalition of Japanese companies who hold the firm belief that economic prosperity and sustainability go hand in hand.
Find out more at https://japan-clp.jp/en

Japan Wind Power Association (JWPA)
The JWPA consists of over 400 members, including IPPs, Lenders, Law firms, EPCs, and Consultants, with a target to supply 28GW of wind power generation by 2030. Amp participates in the working group of Policy and System.
Find out more at https://jwpa.jp/en/