Amp Joins Equal by 30 Initiative to Advance Gender Equality in the Global Energy Transition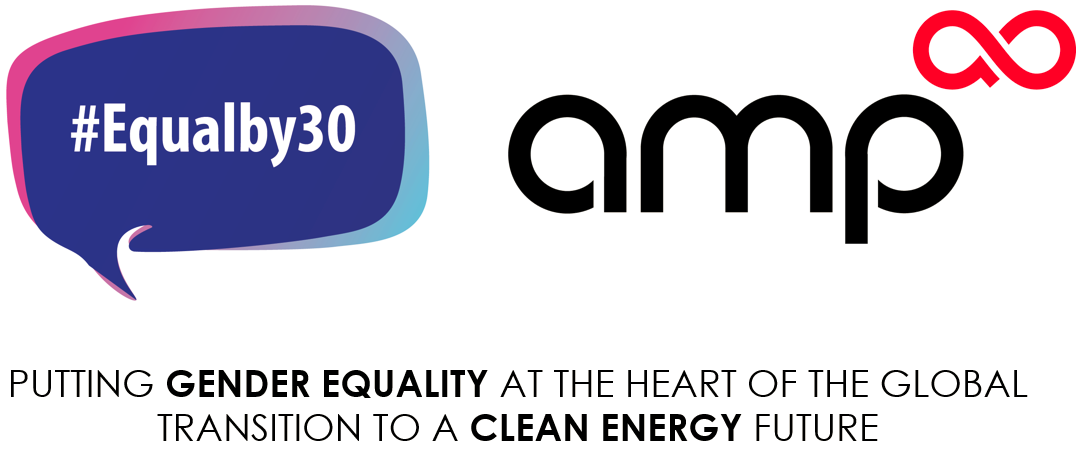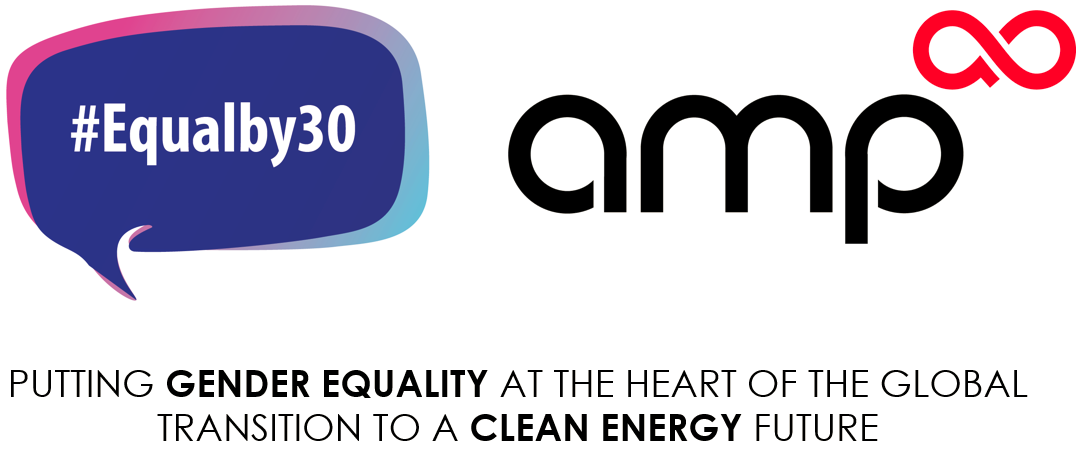 Toronto, ON – December 8th, 2020 – Amp, a global renewable energy infrastructure platform company, today announced it has joined the Equal by 30 Campaign – a public commitment to work towards equal pay, equal leadership and equal opportunities for women in the clean energy sector by 2030.
The Equal by 30 Campaign is part of the Clean Energy, Education and Empowerment International Initiative (C3E), which works to advance the participation of women in the clean energy transition and close the gender gap. The initiative is based on UN Global Sustainable Development Goal 5 to achieve gender equality and empower all women and girls, and Goal 7, to ensure access to affordable, reliable, sustainable and modern energy for all. As of today, over 150 signatories globally, including 13 Partners and 12 countries, have joined the campaign.
"The Equal by 30 principles will help inform our assessment and design of programs to help us achieve our diversity goals across all levels and aspects of the company, and the reporting of our progress," said Olta Cibuku, Sr Director of Strategy and Research, and Head of ESG at Amp.
This news follows Amp's earlier announcement this year that it has formed its own Women's Network, to facilitate and organize activities that support the sustained conversation on the subject of women and leadership.
"Gender equality in the energy sector is essential to the success and long-term sustainability of the sector as a whole," explained Amp's Founder and Chief Executive Officer, Dave Rogers. "As we continue our own transformational growth on a global scale, it's important we initiate and continue to lead meaningful and lasting change in our industry."
About Amp
Amp is a renewable energy infrastructure platform company.
Founded in 2009, Amp has become one of the leading global renewables companies with a 1.5 GW proven track record of assets developed and built, alongside a further 2.0 GW and 2.2 GWh of assets in construction and late-stage development. With the addition of its fully-integrated flexibility division, Amp X, Amp has emerged as a differentiated and unique global leader in the energy transition happening today.