Amp Japan Secures Green Bond Project Financing for a 19.8MW Solar Power Plant in Kushima, Miyazaki Prefecture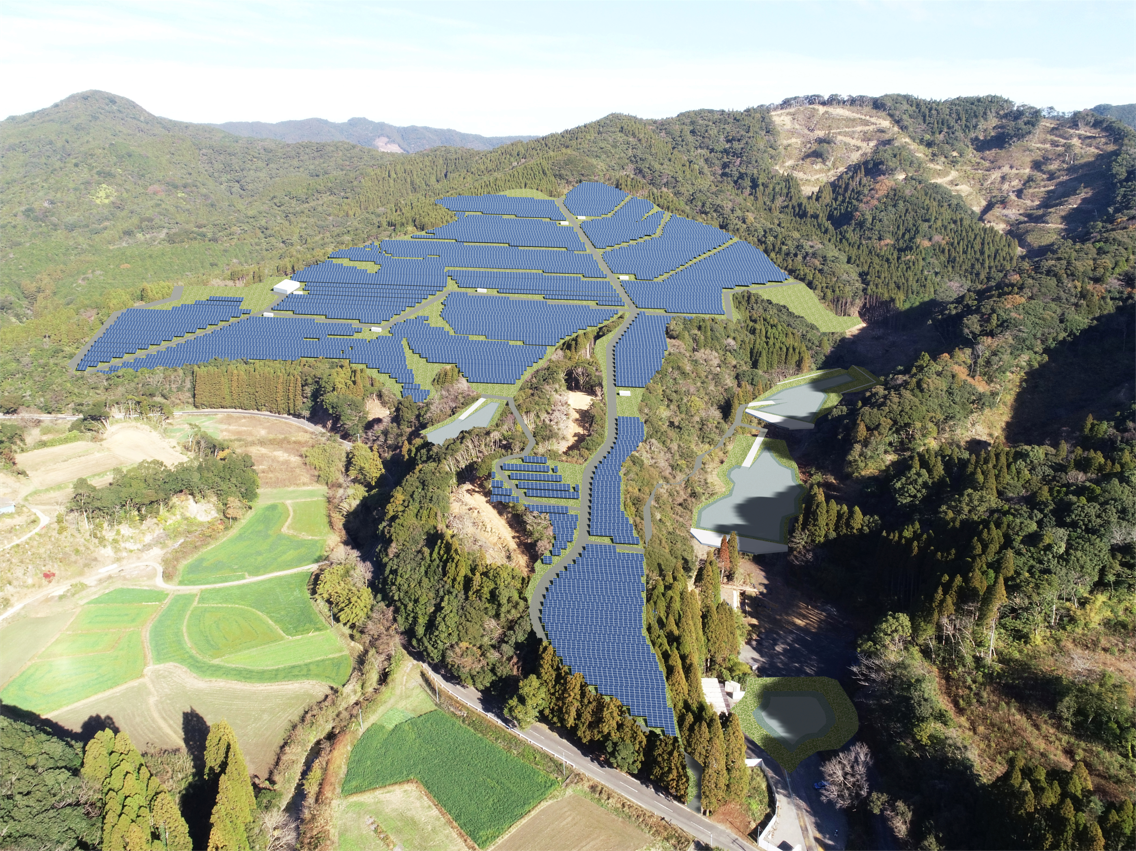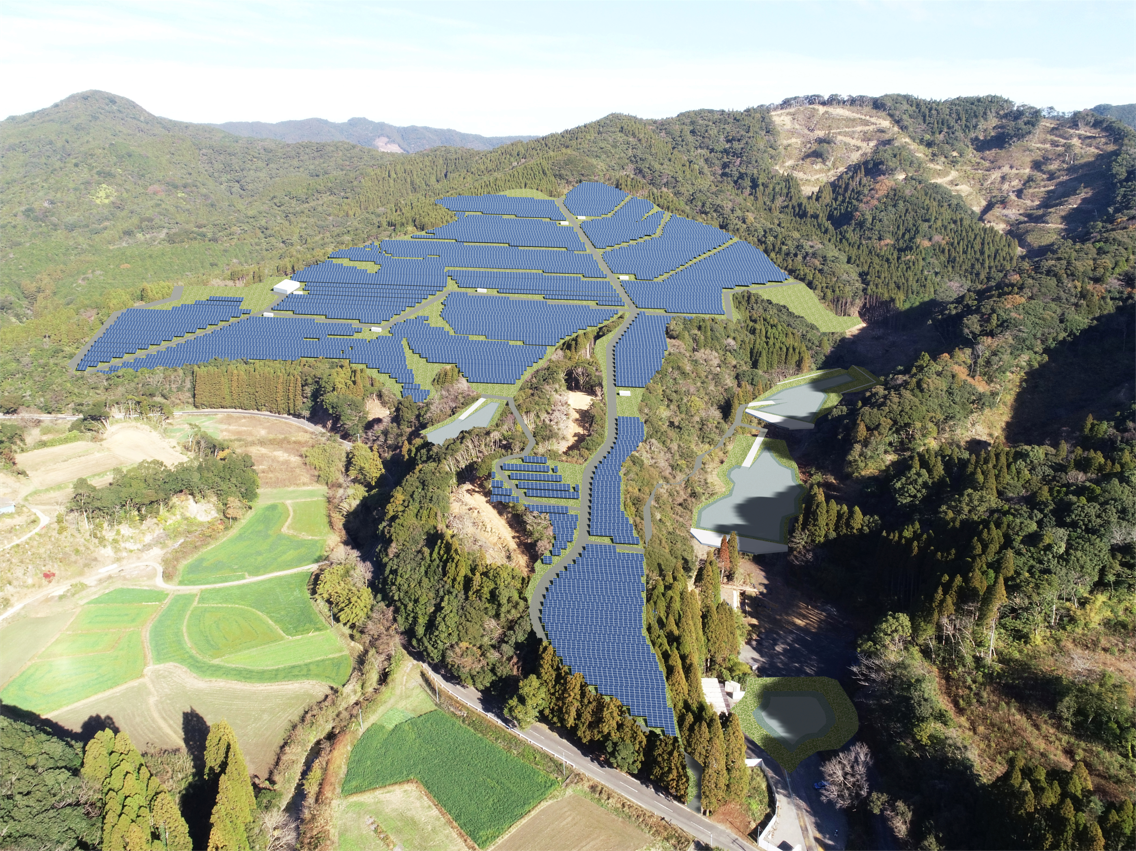 Tokyo, Japan – January 21, 2022 – Amp Energy, a global energy transition platform and renewable energy developer, today announced its Japanese operations have secured a Green Bond Project Financing in December, for a 19.8MW solar power plant in Kushima, Miyazaki Prefecture. This is the third time Amp has used this structure to finance one of its mega solar projects.
Japan Credit Rating Agency, Ltd. (JCR), assigned a BBB rating to the beneficial interest and the trust ABL of the Green Bond. Mizuho Securities Co., Ltd. was the Arranger and Mitsubishi HC Capital Trust Corporations the Trustee in this structure. Kyocera Communication Systems has been contracted for the EPC services of the Project.
Amp expects the project to reach commercial operation in Q4 2023. The estimated generation of the plant is approximately 26,184MWh per year, the equivalent to the annual energy consumption of 6,300 local households. The construction of the project is expected to create approximately 100 jobs for the local community.
"We are very proud of the tremendous efforts of the team and our partners to get this financing secured," said Martin Stein, EVP & Head of Japanese Operations at Amp. "This Green Bond Trust transaction reflects our commitment to decarbonization in Japan and our position as leaders in the energy transition."
Amp has significantly expanded its asset portfolio in Japan over the past six years, and is now among the leading independent renewable platforms in the Japanese market. With headquarters in Tokyo, the real assets business has now surpassed 235MW of assets operating and in construction, with a pipeline of 200MW in development that will achieve commercial operation by 2025.
---
About Amp
Amp is a global energy transition platform.
We develop, own and operate clean energy assets throughout our core markets around the world, alongside Amp X, our disruptive grid-edge technology platform utilizing proprietary artificial intelligence expertise. The company is headquartered in Toronto with global operations throughout Japan, Australia, India, Spain, Czech Republic, UK and North America.
Founded in 2009, Amp is a high-growth disruptor at scale, backed by major investments from institutional capital partners including most recently the Carlyle Group, which invested US$374 million into the company in late 2020.