Amp Energy Sees a Bright Future and Continued Growth for its Australian Platform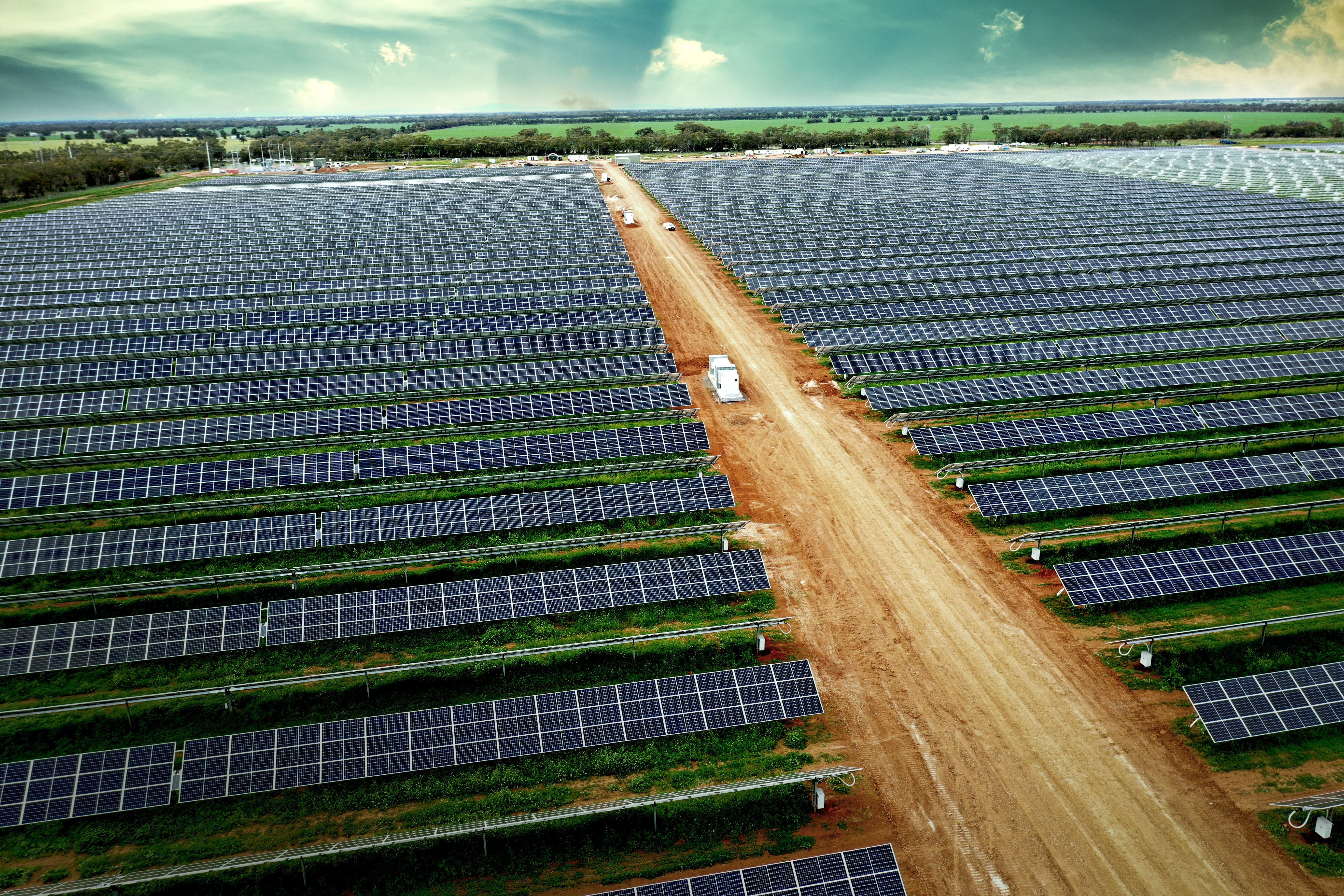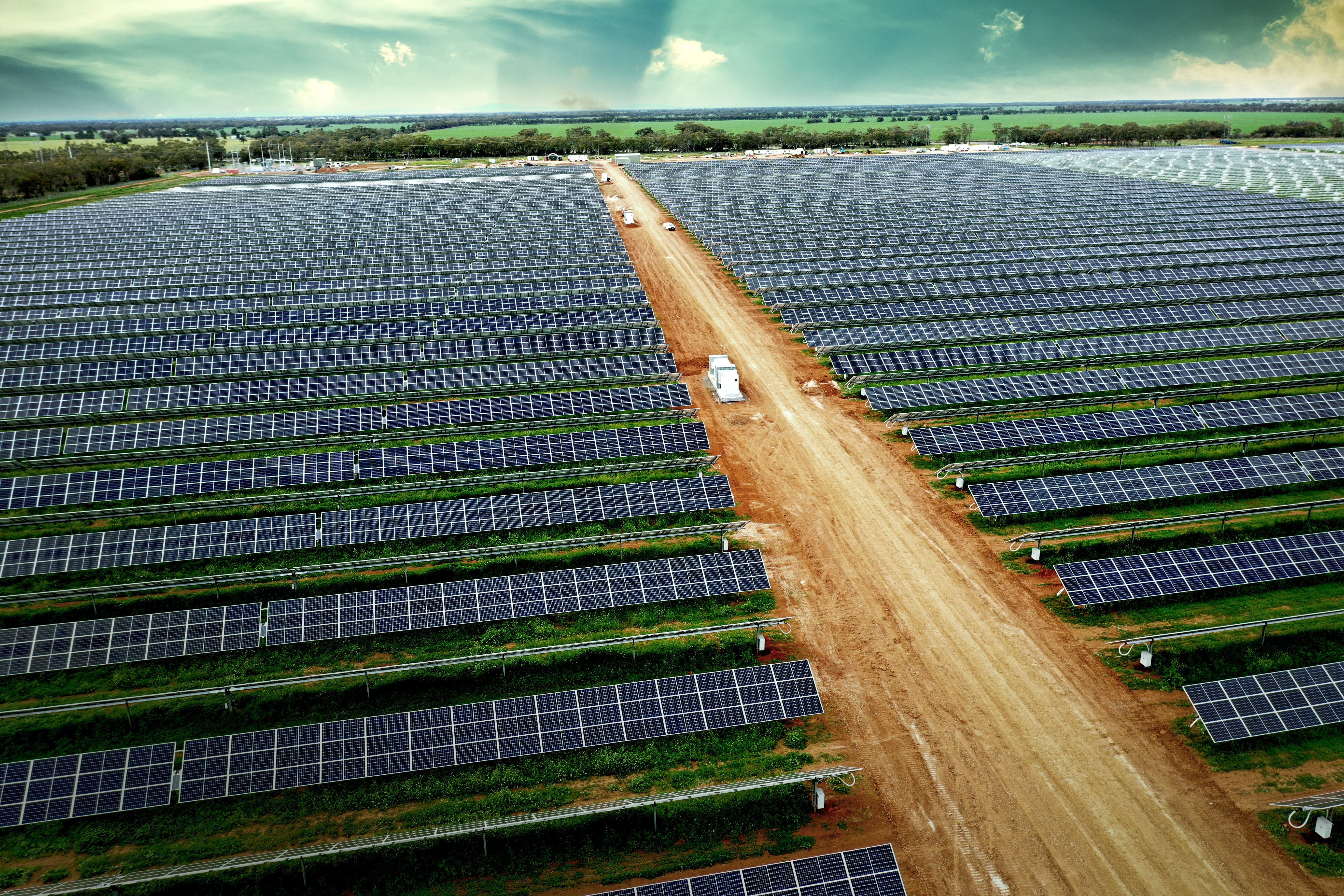 Amp Energy ("Amp") entered the Australian energy market in 2017, and the business has evolved to an
integrated model of owning and optimizing strategically located feedstock assets (solar, wind and
battery storage) at scale, to deliver the most cost-competitive hydrogen and green ammonia globally.
A recent journalist report mentioned that Amp is looking to sell its Australian portfolio of assets. "This is
a time of transformative growth for our Australian business and we see a very bright future for the
continued large-scale development of a diversified portfolio of Australian assets that includes green
hydrogen and ammonia", said Paul Ezekiel, Co-Founder and Chief Investment Officer. "We continue to
drive rapid growth in our Australian business and hence are not running a sales process", affirmed
Ezekiel.
Amp's expansion in Australia includes and leverages Amp X's digital energy platform which caters for a
number of interoperable offerings aimed to unlock flexibility at a large scale from the edge of the grid in
order to support a fully decarbonised energy system and accelerate the energy transition. Amp X
includes an Artificial Intelligence powered Virtual Power Plant capability, which enables real-time
autonomous management and optimized dispatch of Battery Energy Storage assets across the grid.
In February 2023, Amp Energy announced the 100% sale of its US community solar platform to a
consortium of funds from Fiera Infrastructure and Australia's Palisade Infrastructure. "The sale was
driven largely due to the differing strategy of Amp's US business when compared to our utility scale high
growth businesses", said Dave Rogers, Founder & CEO of Amp. "This is an exciting time for Amp
as we reinvest back into our highest growth market of Australia."
About Amp
Amp Energy is a well-established global energy transition development platform, which delivers
renewables, battery storage, and hydrogen at scale, together with proprietary AI-enabled grid flexibility
through its Amp X platform.
Since its inception 14 years ago, Amp Energy has fully developed 7GW of assets and is backed by major
investments from institutional capital partners including global private equity firm the Carlyle Group,
who has invested over US$440 million.
The company has global operations throughout North America, the UK, Australia, Japan, and Spain.