Amp Energy and EDF Renewables North America Unveil Two New Community Solar Farms to the Towns of Verona and Vernon, New York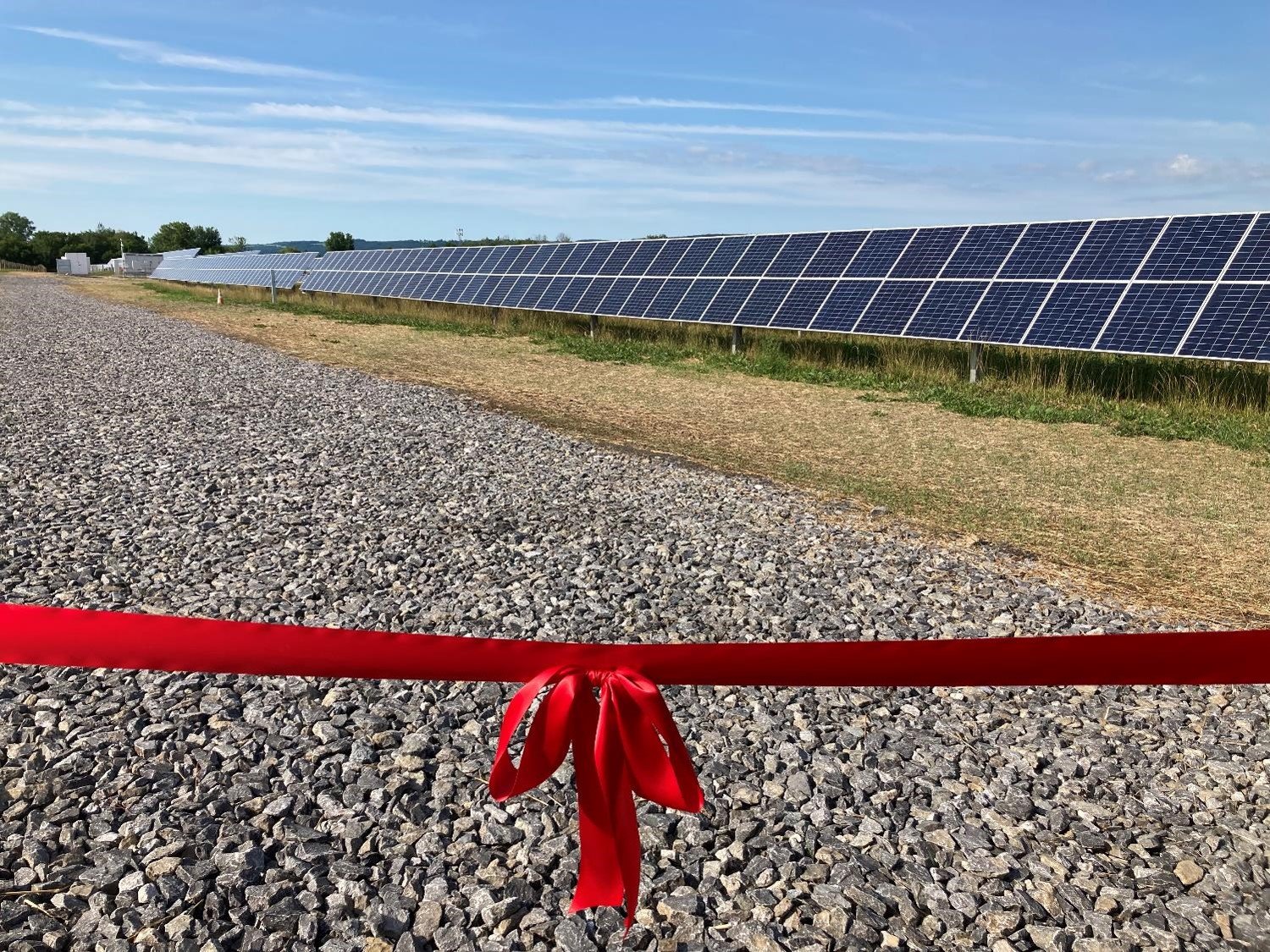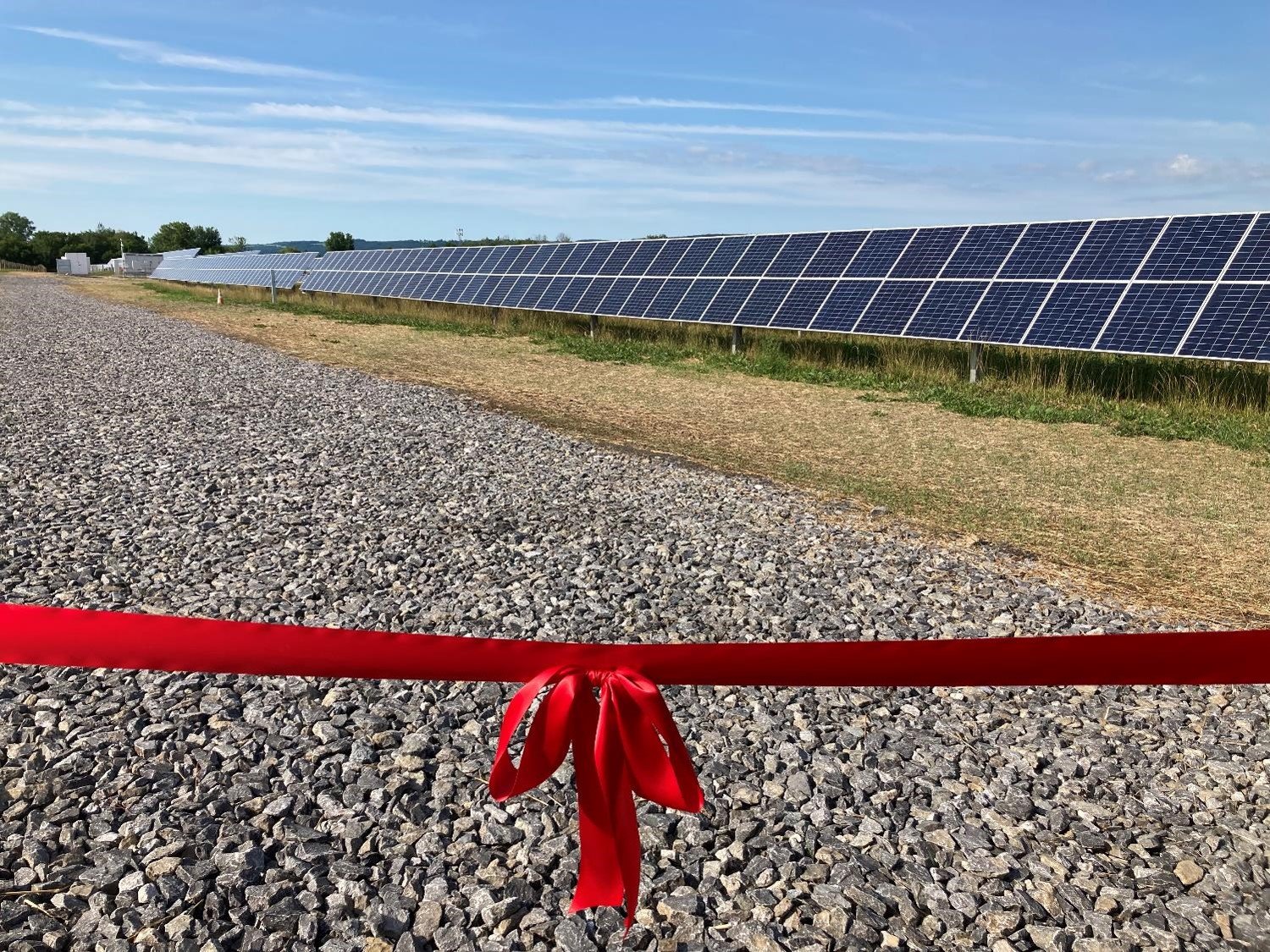 New York, US – August 24, 2022 – Amp Energy ("Amp"), global energy transition platform and long-term developer, owner, and operator of community solar projects throughout the US, and EDF Renewables North America ("EDF Renewables"), a market leading independent power producer and service provider, last month unveiled two new community solar farms for the communities of Verona and Vernon, New York.
The two solar farms, named Quiet Meadows Solar Farm 1 & 2, with a combined size of 13.3 MWdc, were developed by EDF Renewables and sold to Amp in late 2021. Following the sale, EDF Renewables remained as the EPC Contractor for both sites. The 5.8 MWdc Quiet Meadows Solar Farm 1 project is located in Verona, NY on approximately 32 acres, while Quiet Meadows Solar Farm 2 is a 7.5MWdc project located in Vernon, NY and spread across approximately 42 acres.
Last month, Amp and EDF Renewables held an opening ceremony at Quiet Meadows Solar Farm 2 to celebrate the completion and commercial operation of the two projects. The landowner hosting the site, local town officials, and community stakeholders were invited to the opening ceremony to hear directly from Amp and EDF Renewables about the impact the projects will have, and what it means for the surrounding communities.
"This project enables us to generate steady, additional income from the farm, and continue our operations without disruption," said Howard Regner, the hosting landowner. Howard was accompanied at the ceremony by his two young grandchildren to cut the ribbon and officially open the solar farm. "With the pre-existing infrastructure, we weren't able to make much money growing crops on this site. The project will help us financially to keep the farm, while providing green energy for the local community. I like to call it sustainable agriculture."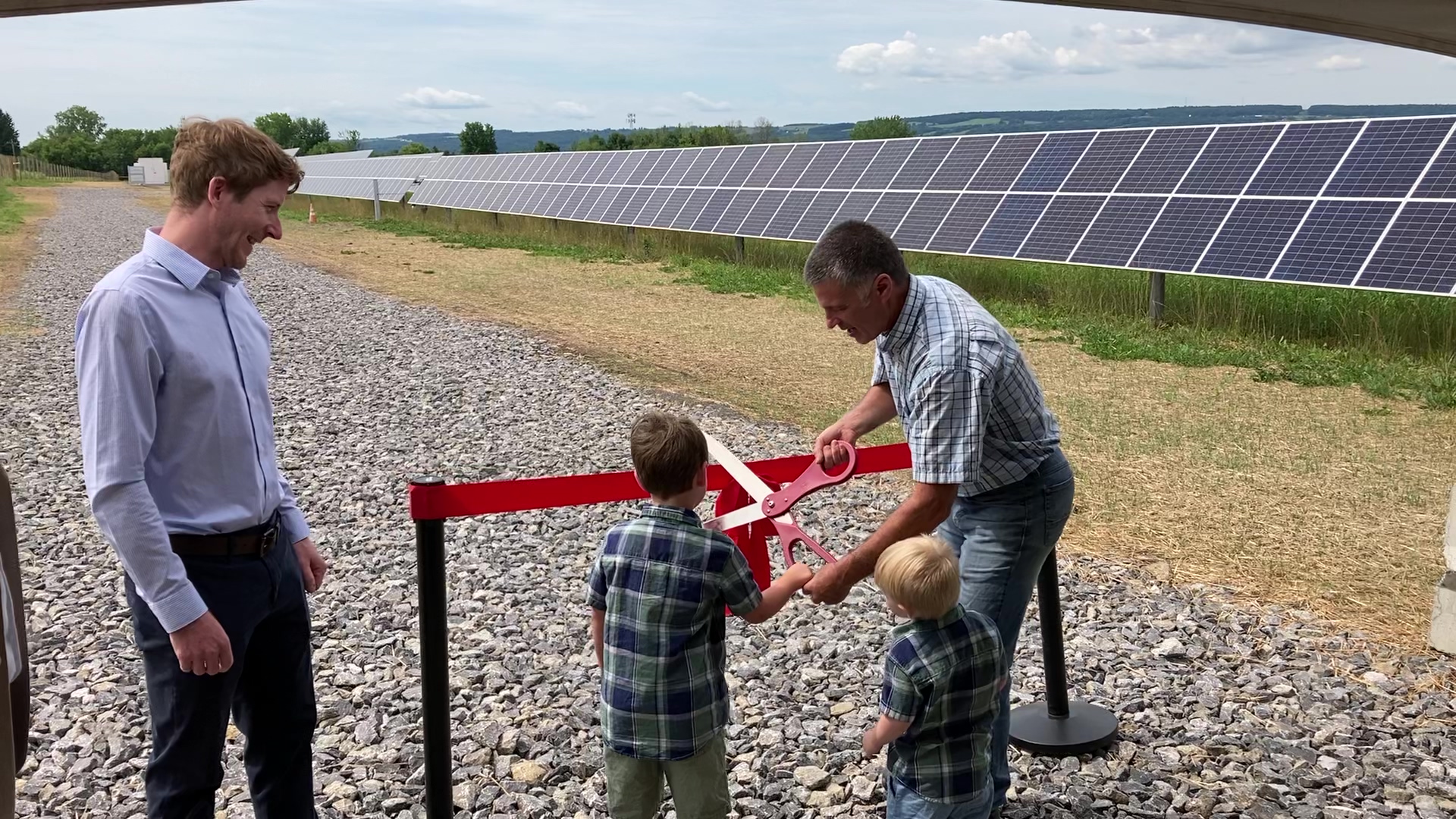 Howard Regner, the landowner hosting the site, accompanied by his two grandchildren cuts the ribbon to officially open Quiet Meadows Solar Farm 2.
"It was great to meet members of the community in person at this fantastic event, and even better to hear lots of very positive feedback about the projects," said Nicholas Topping, Director of Community Solar at Amp. "Collaborative development partnerships like this one with EDF Renewables is something we pride ourselves on being able to do across the US. EDF Renewables' expertise and prior success in New York, and across the US, gave us the confidence to invest early into these projects, and we look forward to partnering on similar opportunities in the future."
Rod Viens, Vice President and General Manager of EDF Renewables distribution-scale power division said, "EDF Renewables is proud to bring another New York clean renewable energy project online. We are thankful for the support from the community, county, and state administrators to bring this project to fruition, and especially to the host landowner who worked collaboratively throughout the process. We look forward to future opportunities with Amp to further our 18-year history of developing projects in New York."
The clean electricity generated by the projects will be offered to local residences, farms, and businesses under the New York State Energy Research and Development Authority (NYSERDA) Community Distributed Generation program. By establishing this truly local project, the new model allows regional electricity customers to benefit from clean electricity at a reduced price.

Owned and operated by Amp, the projects will be in operation for 35 years, providing clean renewable energy for years to come.
Combined, the projects will produce enough clean energy equivalent to;
2,106 households' energy use for one-year1
156,000 trees planted2
12,444 metric tons of annual CO₂ emissions avoided2

1According to U.S. Energy Information Administration (EIA) 2020 Residential Average Monthly Bill by Census Division and State)
2According to U.S. EPA Greenhouse Gas Equivalencies calculations and typical transmission assumptions.)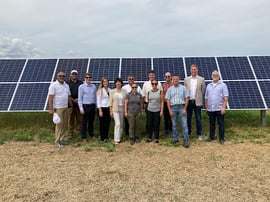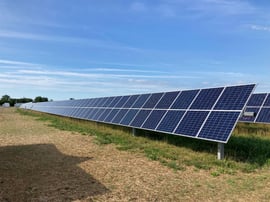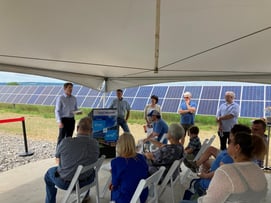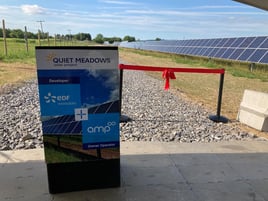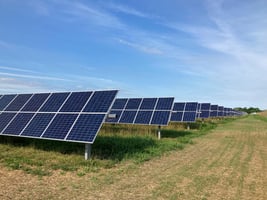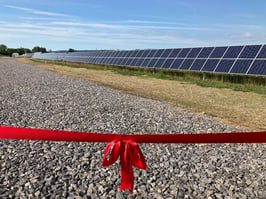 About Amp
Amp is a global energy transition platform.
We develop, own and operate clean energy assets throughout our core markets around the world. Alongside Amp X, our disruptive grid-edge technology platform utilizing proprietary artificial intelligence expertise, we are reimagining the grid and leading the Energy Transition. The company is headquartered in Toronto with global operations throughout North America, the UK, Australia, Japan, Spain and Czech Republic.
Founded in 2009, Amp is a high-growth disruptor at scale, backed by major investments from institutional capital partners including most recently Carlyle, which invested US$374 million for a minority stake in the company in late 2020.
For more information, please visit amp.energy, or contact communications@amp.energy.
For more information on Amp's Community Solar platform or to subscribe, please visit https://www.community-solar.energy, or contact communitysolar@amp.energy.

About EDF Renewables
EDF Renewables North America is a market leading independent power producer and service provider with over 35 years of expertise in renewable energy. The Company delivers grid-scale power: wind (onshore and offshore), solar photovoltaic, and storage projects; distributed solutions: solar and storage; and asset optimization: technical, operational, and commercial expertise to maximize performance of generating projects. The Company's PowerFlex subsidiary offers a full suite of onsite energy solutions for commercial and industrial customers: solar, storage, EV charging, energy management systems, and microgrids. EDF Renewables' North American portfolio consists of 24 GW of developed projects and 13 GW under service contracts. EDF Renewables North America is a subsidiary of EDF Renouvelables, the dedicated renewable energy affiliate of the EDF Group. For more information visit: www.edf-re.com.