Amp Becomes Official Sponsor of the GRID Alternatives Tribal Program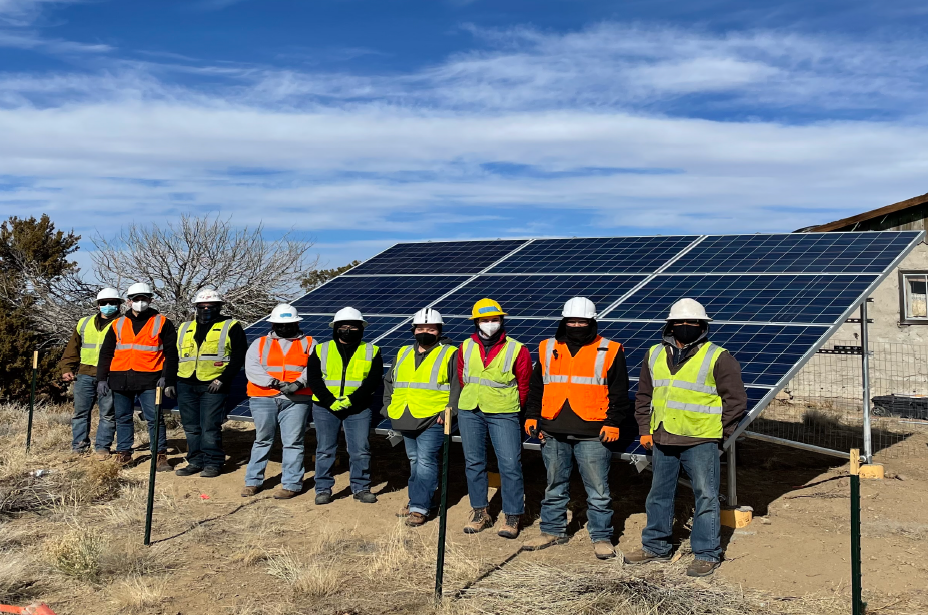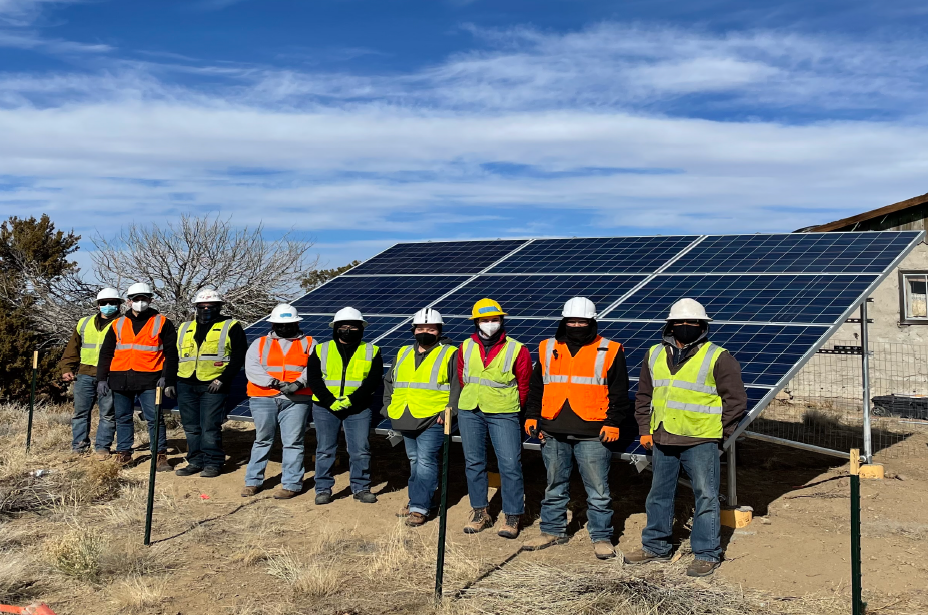 We are proud to announce we are now an official sponsor of the GRID Alternatives Tribal Program, which supports tribal communities across the United States achieve their renewable energy goals.

Since 2010, GRID has partnered with Tribes to identify, develop, finance and implement solar power projects that meet community needs, including education, hands-on training, and energy cost reductions for tribal members.

Check out the impact report below for the project we have sponsored for Navajo Technical University in Crownpoint, New Mexico to teach students about small grid-tied and off-grid residential solar photovoltaic systems. The students were able to gain valuable hands-on training while participating in solar installations across New Mexico.

Thank you GRID Alternatives for the opportunity to participate in this tremendous program, we can't wait to see the positive impact this program continues to have on communities across the US!