2022 Sustainability Report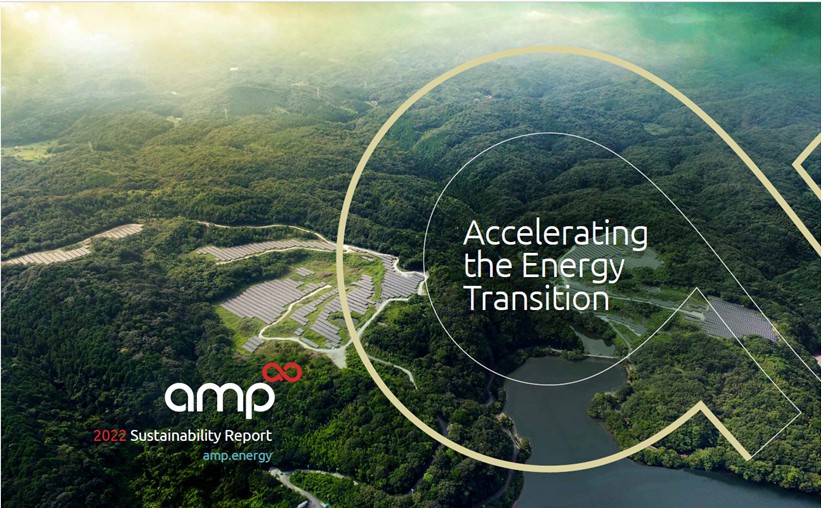 Our fourth annual Amp Energy Sustainability Report underscores our unwavering dedication to transparency as we chart our course towards a more sustainable and resilient future. Within the report, you will discover an overview of our core priorities, commitments, progress achieved to date, and case studies illustrating our sustainable practices.
We draw inspiration from the global transformations unfolding before our eyes. Each day, an increasing number of companies are taking substantive steps to combat climate change and promote a more just world. Collaborating with communities, utilities, and organizations to facilitate their journey towards decarbonization is a fundamental pillar of our strategic approach. As an emerging Energy Transition Supermajor, we take immense pride in contributing to the long-term sustainability solution.