2021 Sustainability Report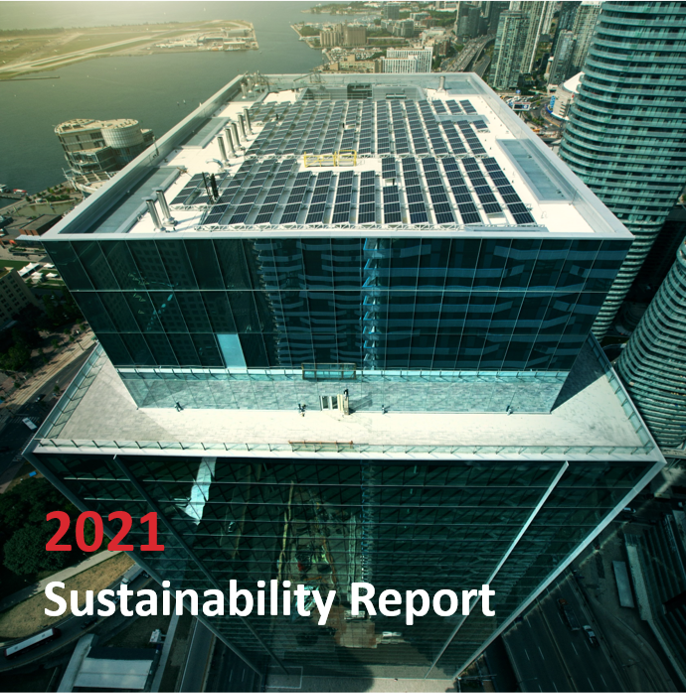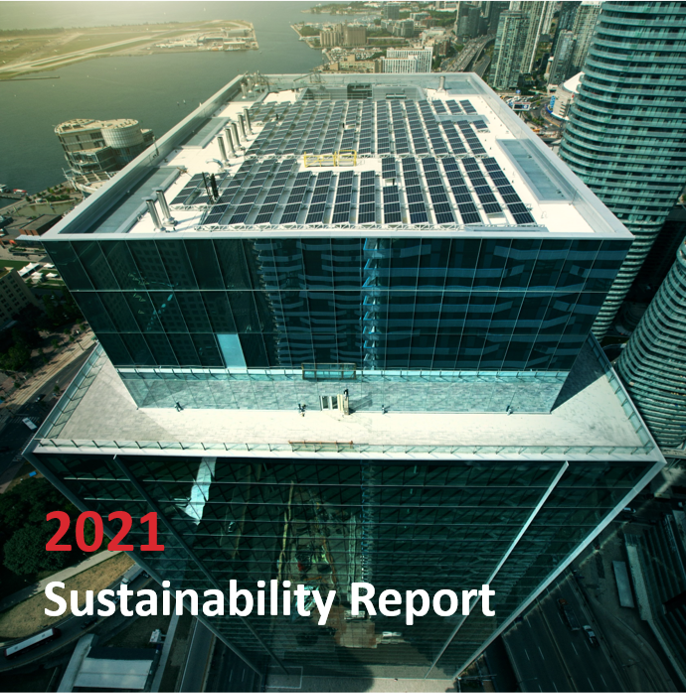 The Amp Energy third annual Sustainability Report reinforces our continued commitment to transparency as we drive towards a more sustainable and resilient future. In the report, you will find an overview of our priorities, key commitments, progress to date, and case studies outlining our practices.
We are inspired to see the changes that are taking place across the globe. Every day more companies are making meaningful actions to fight climate change and working towards a more equitable world. Partnering with communities, utilities and organizations to help them on their path to decarbonization is foundational to our strategy. As an emerging Energy Transition Supermajor, we are proud to be part of the solution to long term sustainability.
If you have any questions about the report or would like to learn more about Amp Energy, contact communications@amp.energy.
About Amp
Amp is a global energy transition platform.
We develop, own and operate clean energy assets throughout our core markets around the world. Alongside Amp X, our disruptive grid-edge technology platform utilizing proprietary artificial intelligence expertise, we are reimagining the grid and leading the Energy Transition. The company is headquartered in Toronto with global operations throughout North America, Australia, Japan, Spain, Czech Republic, and the UK.
Founded in 2009, Amp is a high-growth disruptor at scale, backed by major investments from institutional capital partners including most recently Carlyle, which invested US$374 million for a minority stake in the company in late 2020.