Amp Reinforces Commitment to an Equal, Sustainable Community by Announcing the Foundation of their own Women's Network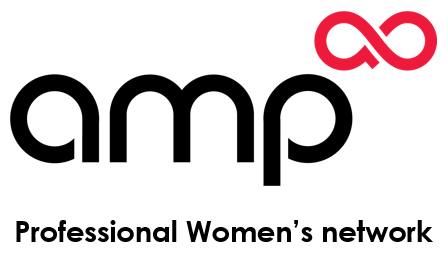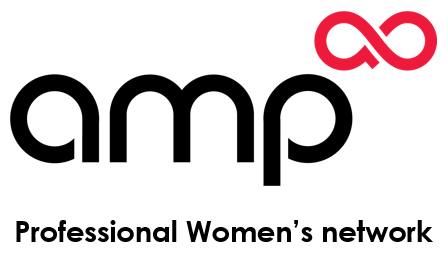 Toronto, ON - June 1, 2020 – Amp, a global renewable energy infrastructure platform company, today shared the news that it has formed its own Women's Network, to facilitate and organize activities that support the sustained conversation on the subject of women and leadership.
The network is designed to create and expand networks for all employees, providing opportunities for those at all levels to raise their hand and take the lead on important initiatives, which helps develop leadership skills and provides connection to other leaders.
The network will provide:
- Informative resources on development and networking opportunities
- External coaching, sponsorship and 360 feedback
- Focus on areas of leadership, business development, executive presence, negotiation, individual strengths, and career management.
"As we continue our hi-growth on a global scale, it is important we create and maintain a supportive, caring and open-minded community. Women empowerment has, and always will, rank very high on our list of sustainable development goals," explained Amp's Founder & Chief Executive Officer, Dave Rogers. Olta Cibuku, Director of Strategy and Research, and founder of the Network, will act as its first President
About Amp
Amp is a renewable energy infrastructure platform company.
Founded in 2009, Amp has become one of the leading global renewables companies
with a 1.5 GW proven track record of assets developed and built, alongside a further 2.0 GW and 2.2 GWh of assets in construction and late-stage development. With the addition of its fully-integrated flexibility division, Amp X, Amp has emerged as a differentiated and unique global leader in the energy transition happening today.