Amp Japan Closes Green Bond Financing and Begins Construction for 27MW Fujioka Solar Plant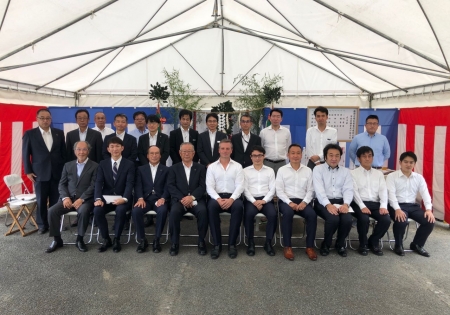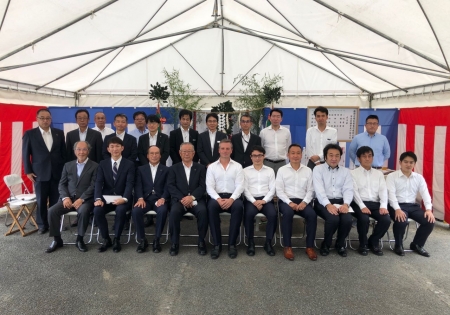 Tokyo, Japan – October 21, 2020 – Amp, a global renewable energy infrastructure platform company, today announced it has successfully closed a green project bond financing for its 27MWdc solar plant in Fujioka, Gunma Prefecture.
This marks one of the largest Green Bond Trust financings in Japan, and the first time Amp has used this structure to finance one of its mega solar projects.
Japan Credit Rating Agency, Ltd. (JCR), has assigned a BBB rating to the beneficial interest and the trust ABL of the Green Bond. Mizuho Securities Co., Ltd. was the Arranger and Hitachi Capital Trust Corporation is the Trustee in this structure.
Amp expects the Fujioka project to reach commercial operation in Q4 2021. Tobu Construction, member of The Tobu Railway Co. has been selected as the EPC contractor of the project. At its peak, the construction works will employ approximately 100 people, including local workers employed by local subcontractors.
The plant is expected to generate approximately 30,000,000 kWh annually, the equivalent to the annual electrical power use of approximately 10,000 local households.
About Amp
Amp is a renewable energy infrastructure platform company.
Founded in 2009, Amp has become one of the leading global renewables companies with a 1.5 GW proven track record of assets developed and built, alongside a further 2.0 GW and 2.2 GWh of assets in construction and late-stage development. With the addition of its fully-integrated flexibility division, Amp X, Amp has emerged as a differentiated and unique global leader in the energy transition happening today.
Based in Canada, with operations throughout North America, Japan, Australia, India, the UK and Czech Republic, Amp's international team brings deep expertise and thought leadership to every aspect of the energy industry.
For more information, please visit www.amp.energy