Amp Japan's 14MW Kai Shobusawa Solar Power Plant Begins Construction Following Successful Financing with The Bank of Fukuoka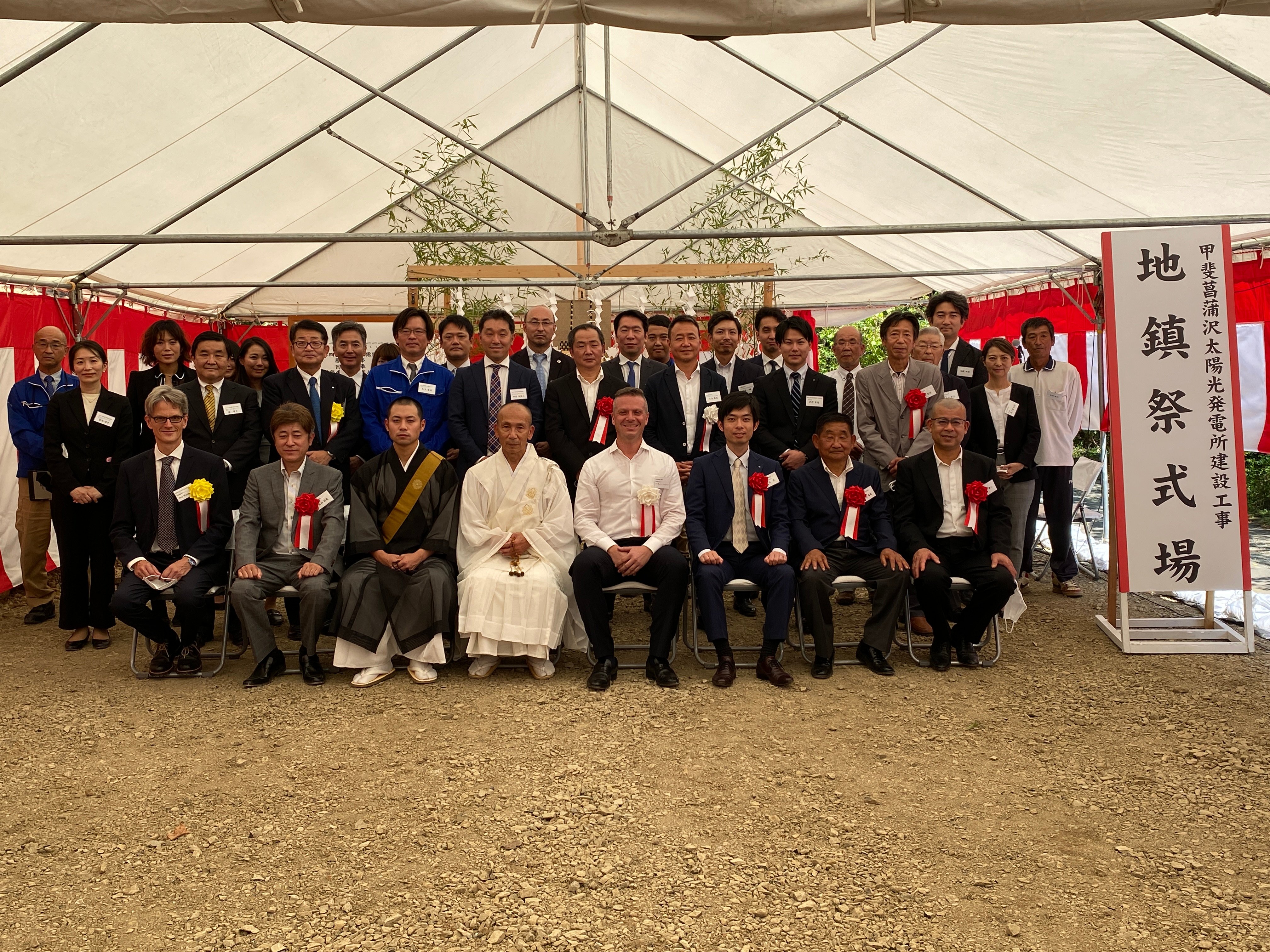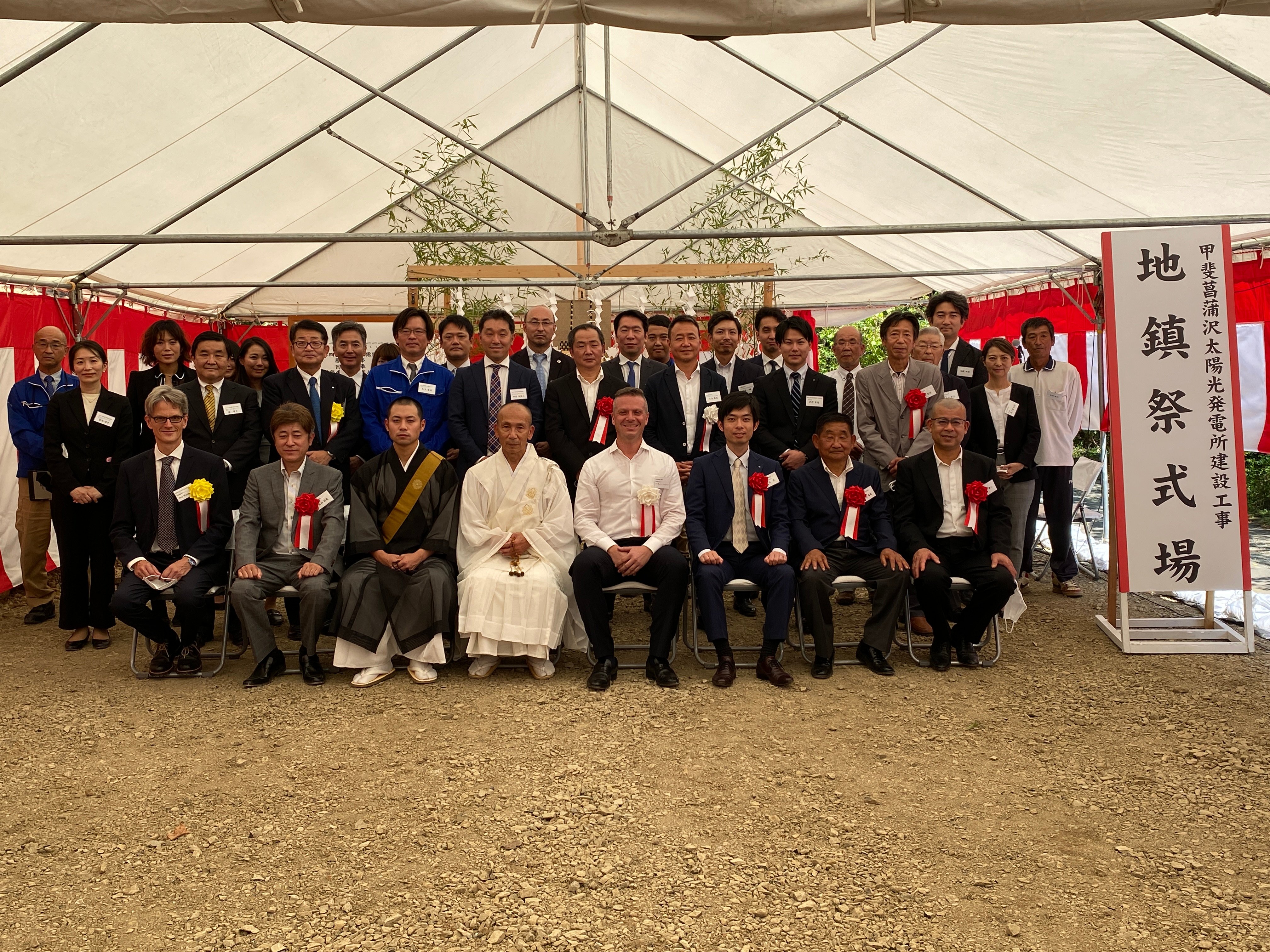 Tokyo, Japan – October 21, 2020 – Amp, a global renewable energy infrastructure platform company, today announced it has successfully started construction and closed financing for its 14MW solar power plant in Kai City, Yamanashi prefecture.
The Bank of Fukuoka, one of the largest regional banks in Japan, will provide the long-term financing for the project.
Juwi Shizen Energy, a part of the Shizen Energy group, has been selected as the EPC and O&M contractor of the project. Commercial operations are expected to commence in Q4 2021.
The plant is expected to generate approximately 18,000,000 kWh annually, the equivalent to the annual electrical power use of approximately 6,000 local households.
About Amp
Amp is a renewable energy infrastructure platform company.
Founded in 2009, Amp has become one of the leading global renewables companies with a 1.5 GW proven track record of assets developed and built, alongside a further 2.0 GW and 2.2 GWh of assets in construction and late-stage development. With the addition of its fully-integrated flexibility division, Amp X, Amp has emerged as a differentiated and unique global leader in the energy transition happening today.
Based in Canada, with operations throughout North America, Japan, Australia, India, the UK and Czech Republic, Amp's international team brings deep expertise and thought leadership to every aspect of the energy industry.
For more information, please visit www.amp.energy