Amp owns the largest battery storage facilities in Europe with two flagship 400 MW projects in Scotland.
Having initially entered the UK market in 2014, Amp announced in early 2022 Europe's two biggest battery storage facilities with its 800 MW battery portfolio in central Scotland (the "Scottish Green Battery Complex"). The portfolio is due to be operational in April 2024 and will be comprised of two 400MW battery facilities, each providing 800MWhrs of energy storage capacity.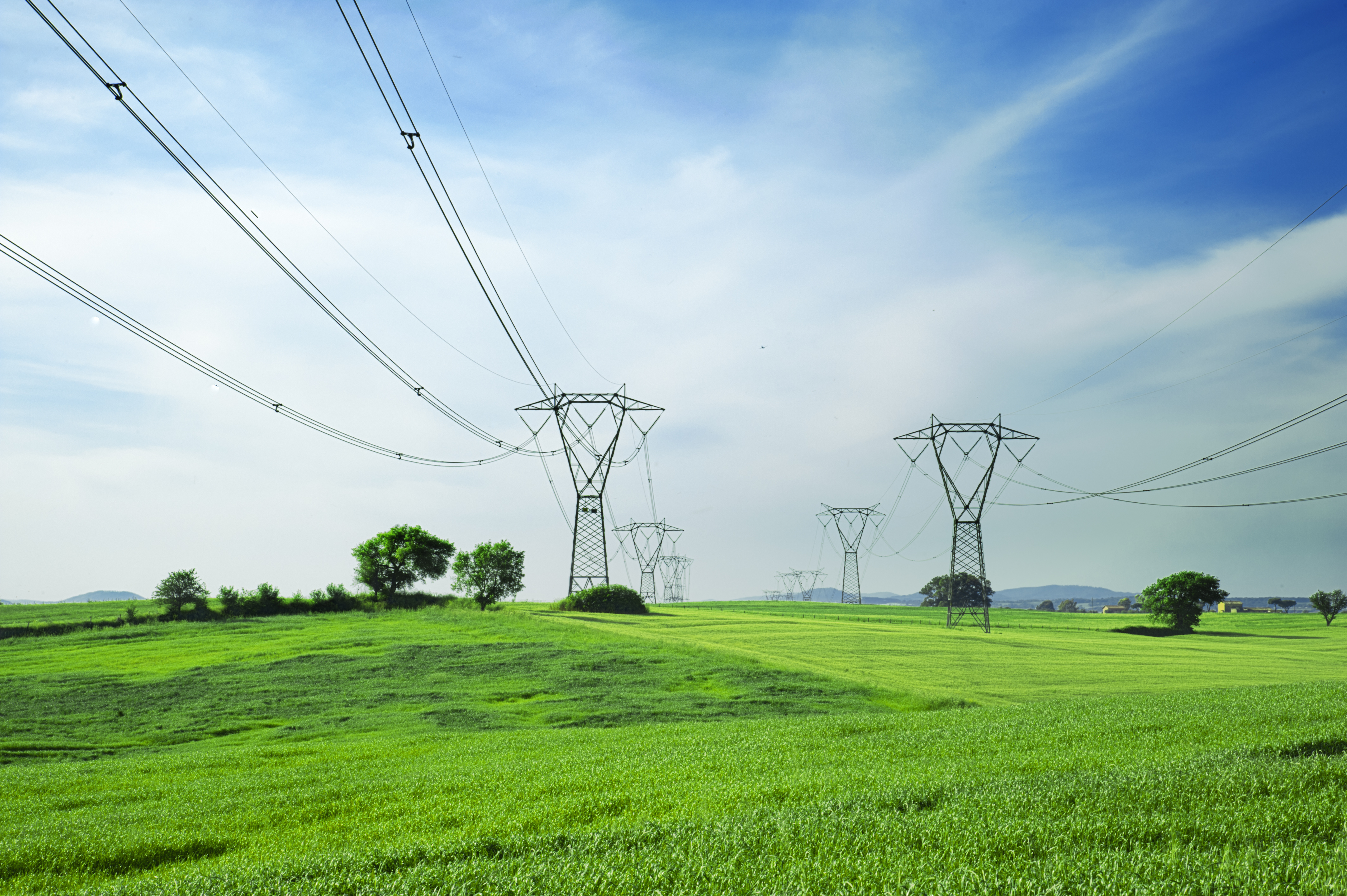 How Europe's Largest Batteries are Enabling the Energy Transition
Amp's Co-Founder and Chief Investment Officer, Paul Ezekiel sits down with The National Post to discuss how Amp's 800MW battery storage complex, with the two largest systems in Europe, is enabling the Energy Transition.
The Scottish Green Battery Complex
Setting the standard for energy storage globally, the projects, located in Hunterston and Kincardine, provide an important step forward for the UK towards achieving its net-zero target. Following the recent ScotWind offshore wind announcement for the planned addition of 25 GW of new renewable generation capacity, the requirement for large-scale energy storage that can shift power and provide grid stability services is even more critical. Over the coming years, Amp's Scottish battery facilities will enable up to 1,750 GWhrs per year of additional renewable energy to be generated in Scotland and transported to other regions of the UK, equivalent to enabling approximately 500 MW of new offshore wind deployments.