Blessed with premium renewable energy resources, and vast open land areas, Australia is undergoing one of the world's fastest energy transitions.
With offices in Adelaide, Melbourne and Sydney, Amp Australia has operations in South Australia and New South Wales with a 2GW portfolio of utility scale solar, energy storage, green hydrogen and ammonia projects. Amp's landmark development, the Renewable Energy Hub of South Australia (REHSA), will combine solar, energy storage, and ammonia production as part of South Australia's ambitious goal of being a nation leading exporter with 500% of local demand by 2050.
Solar
Australia has quickly become a leader in solar deployments, boasting the world's highest solar production per capita. Amp has three utility scale solar development assets in South Australia totaling 1.36GW of generation, and two operating assets in New South Wales of 160MW.
Storage
Energy storage is the key to unlocking 24/7 renewables. Our hybridized battery assets deliver clean and reliable electricity, exactly when it's needed. We believe battery storage is no longer an option, but a necessity, especially in markets with such high price volatility.
Green Hydrogen & Ammonia
Green hydrogen production uses renewable energy to separate water into hydrogen and oxygen gas using a process of Electrolysis to produce hydrogen or processed ammonia which would ultimately lead to industry decarbonization. Our Renewable Energy Hub in South Australia will incorporate green hydrogen and ammonia production as part of the state's long-term goal of becoming a net exporter of clean energy.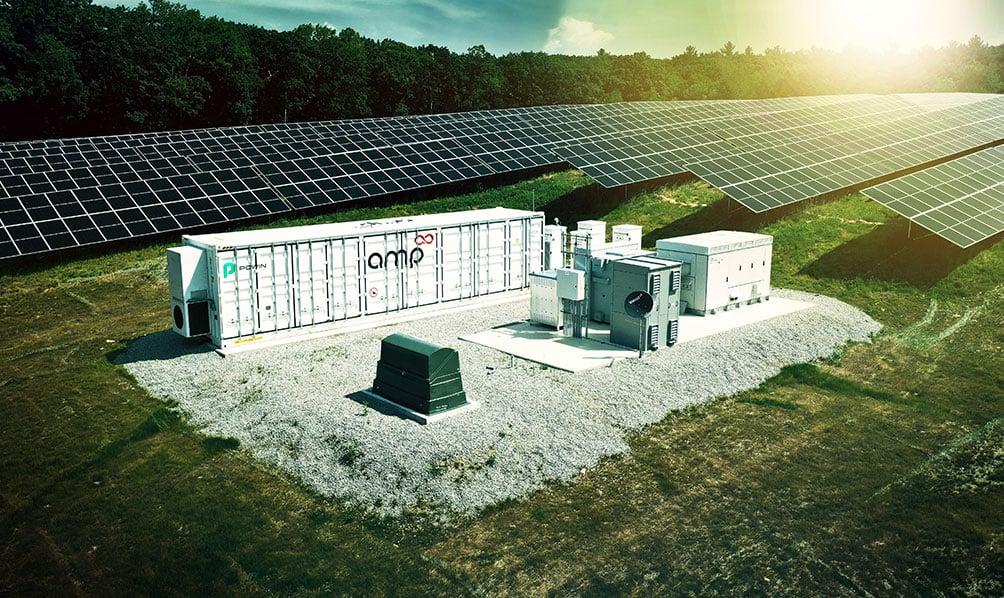 Asset Hybridisation
Amp's Asset Hybridised portfolio approach allows us to capture intraday spreads (dispatch into high price periods) through time of day dispatch shifting in jurisdictions like South Australia, by reducing asset level and portfolio risk. Capitalising on lower capture prices to charge a Battery Energy Storage System (BESS), is core to Amp's hybridised solar and storage assets strategy.
Amp Australia will expand the portfolio with wind generation, ancillary services and hydrogen with the asset hybridisation strategy.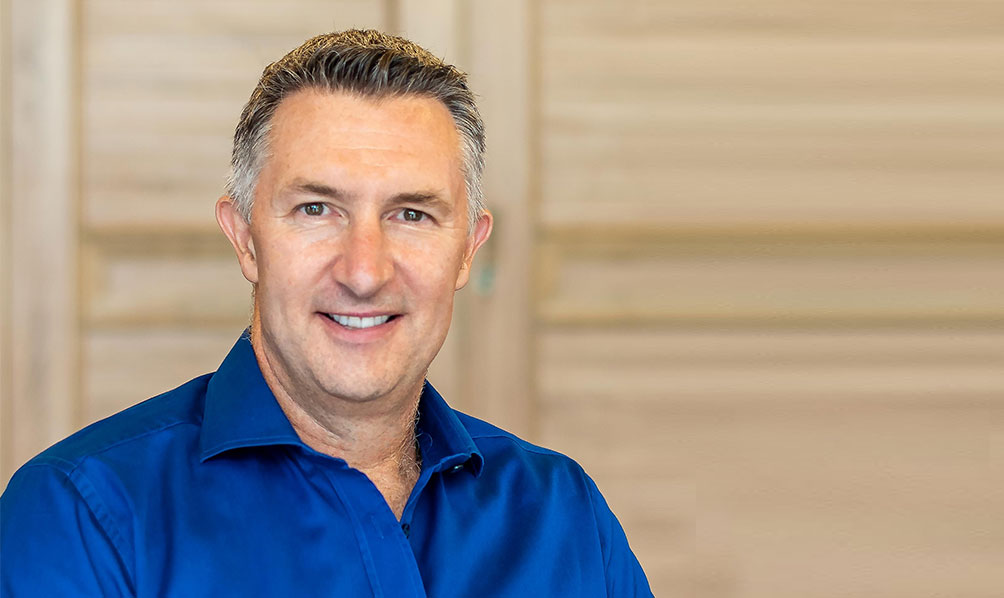 The Renewable Energy Hub of South Australia - Dean Cooper
April, 2022
Amp Australia's landmark Renewable Energy Hub is poised to accelerate the world's fastest energy transition and drive South Australia to net-zero and beyond with Amp's Spencer Gulf Hydrogen Energy Ecoplex.
Australia is famous for its plentiful sunshine, exceptional wind conditions, and vast open land areas, qualities that have always primed the land down under to become a leader in the clean...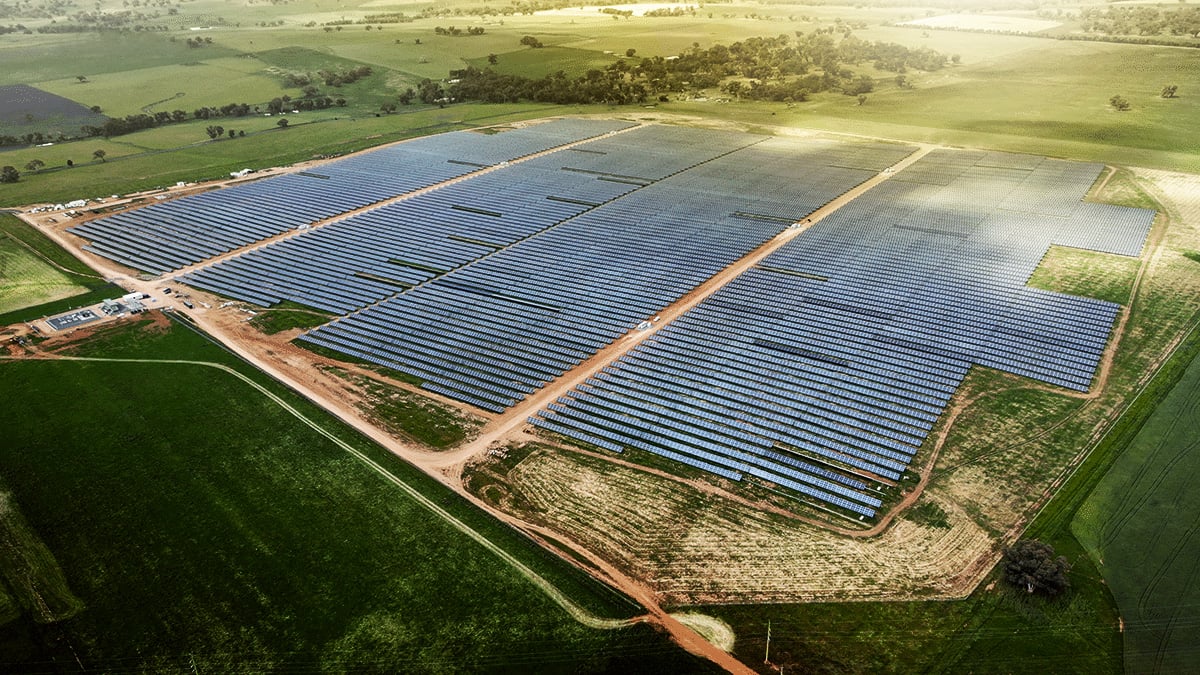 Amp Announces the Establishment of the Renewable Energy Hub of South Australia (REHSA)
The portfolio, acquired From EPS, includes three large Solar PV projects totaling over 1.3 GW of generation, located at Robertstown (636 MW), Bungama (336 MW) and Yoorndoo liga (388 MW) with a total BESS capacity of up to 540 MW across the portfolio.