India's First Truly Balanced Renewable Energy Company.
Amp Energy India develops, builds, owns and operates renewable energy power plants delivering power to both C&I and Utility customers.
We strongly believe in the Programmatic approach of building long term relationships with our customers and provide sustainable solutions to them across different geographies and technologies such as Solar, Wind, Hybrids, Battery Energy Storage Solutions and Energy Management.
60+

Customers across eight sectors
Solar
Solar PV is one of the simplest, cheapest, and most abundant forms of energy. Our solar projects energize communities, C&I customers, and utilities with reliable CO2- free electricity.
Wind
Wind is an unlimited source of energy and critical to global decarbonization. Our wind projects reduce the demand for fossil fuels while helping to drive social and economic growth.
Storage
Energy storage is the key to unlocking 24/7 renewables. Our standalone and hybridized battery assets deliver clean and reliable electricity, exactly when it's needed.
Leading customers across segments
Our customers include some of the leading corporates across such diverse sectors such as Automobiles, Heavy Engineering, FMCG, Cement & Steel, Pharma & Healthcare, Data Centres and Govt institutions.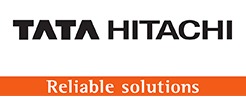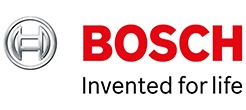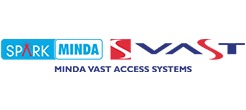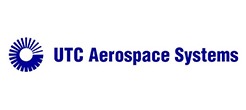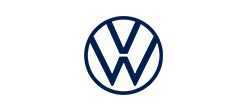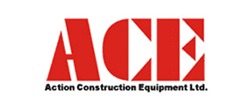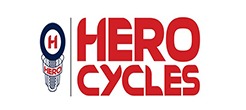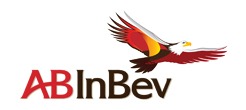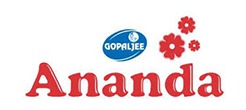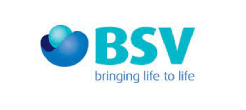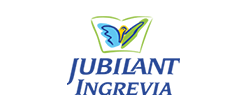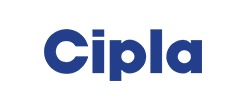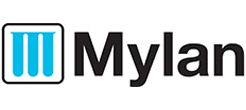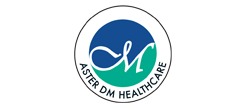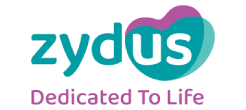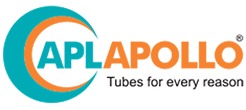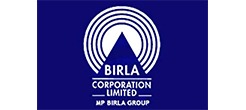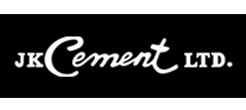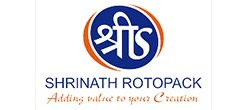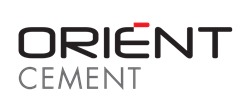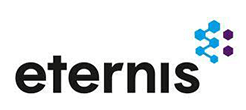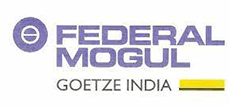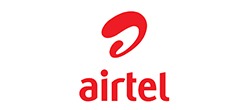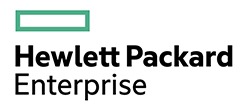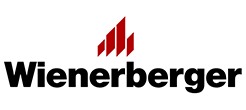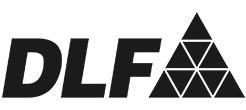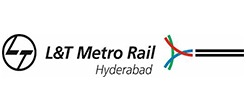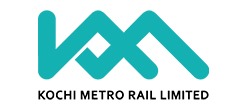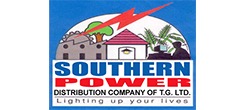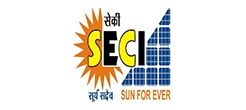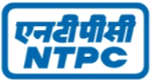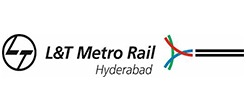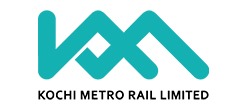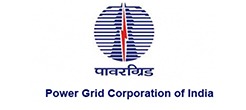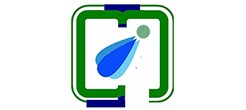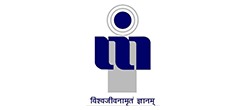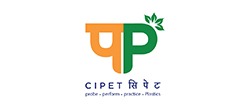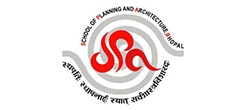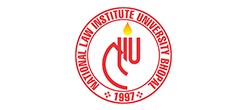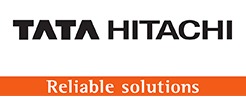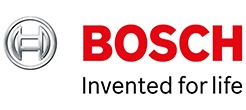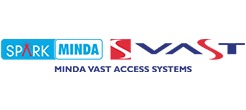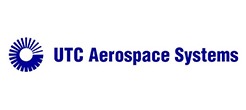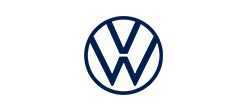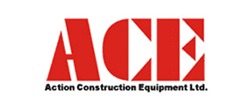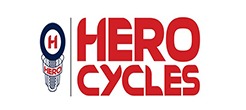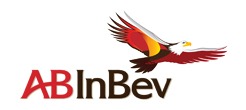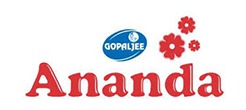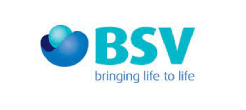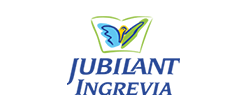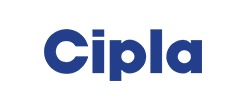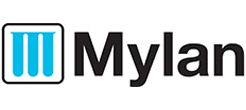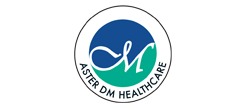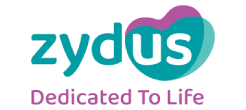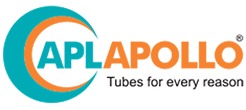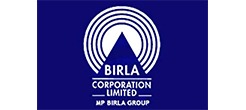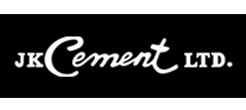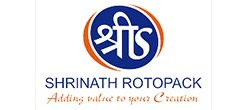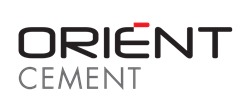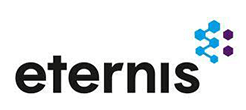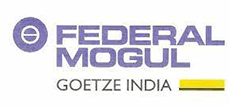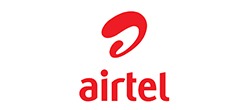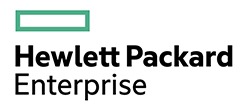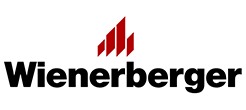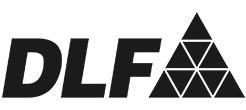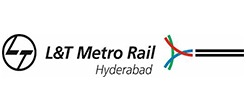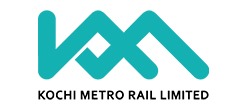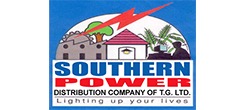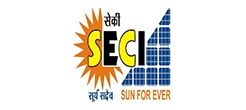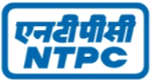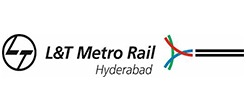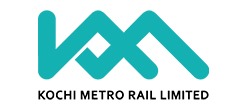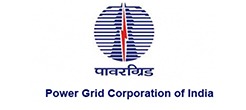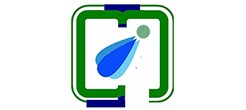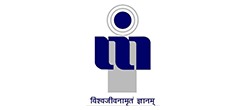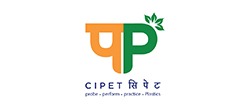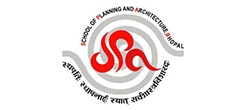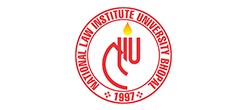 1

Industry Leading Management Team with proven track record

2

Part of a Global Network with a Pan India Presence

3

Unique capability to straddle large utility scale renewable energy projects, power markets, distributed generation and open access C&I renewable energy projects

4

Deep debt and equity fincancing expertise backed by leading international institutional investors

5

High ESG and Corporate Governance Standards

6

Technology agnostic (Solar, Wind, Hybrid and Storage) and able to deliver energy needs of today and the future in and beyond India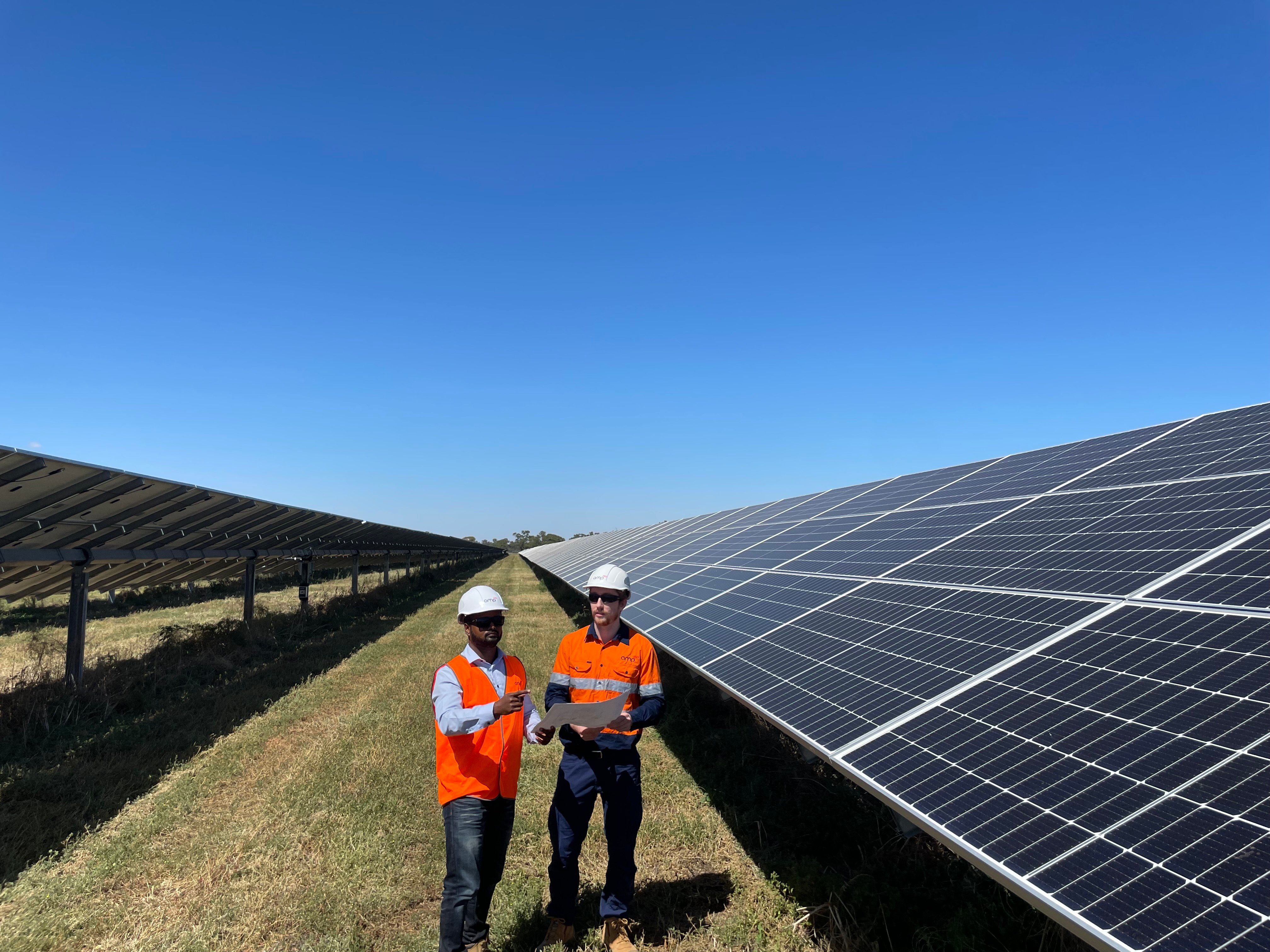 India's One Stop Shop for Energy
Amp Energy India believes in building long-term relationship with its customers and act as a One Stop Shop for Energy, providing sustainable solutions to them across different geographies and technologies such as Solar, Wind, Hybrids, Storage and Energy Management. This helps the customers in reducing their overall energy costs and mitigating their carbon footprint. Amp has developed a clear roadmap and has the ability to offer a complete end to end solution of taking the customer to 100% RE and is adept at meeting their short-term, medium-term and long-term requirements.
Having the backing of leading international institutional investors such as LGT Lightrock, CIP, SMBC, CBRE Caledon and CIIF/Kotak, Amp Energy India has a deep debt and equity financing expertise and adheres to high ESG and corporate governance standards in compliance with IFC standards.
With a unique capability to straddle Utility Scale RE projects, Power Markets, Battery Energy Storage and C&I RE projects in India and beyond, Amp Energy India is well on its way to reaching a 5 GWp portfolio in 5 years.